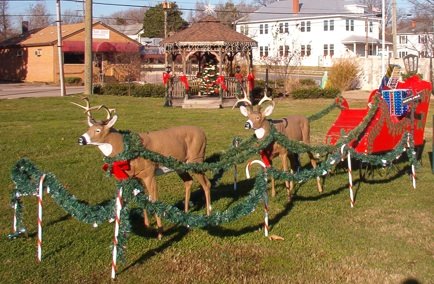 Winter Festival, Colonial Beach style!
Slideshow of the 2016 Holiday Parade
The Colonial Beach winter festival includes a number of events to ring in the Holiday season. New for 2017 was the Lighted Jeep Parade.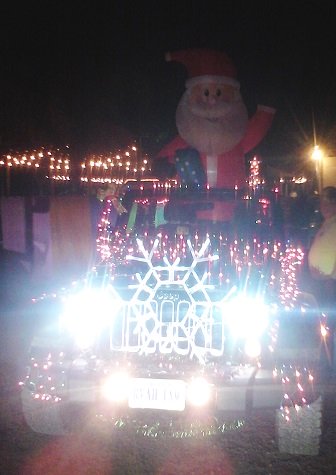 Town Hill is all decked out with decorations and other holiday displays, thanks to a hearty troupe of volunteers.

The first Saturday in December is when things begin. Typically, the schedule goes like this: At noon, Santa's Parade starts.
The route is as follows:
Begin:
On Colonial Ave. 
right on Washington
left into Town Hill
Anywhere along this route will get you a great view of the sights and sounds of this event.
After the parade, folks can continue to take part in the following activities:
Pictures with Santa and Mrs. Claus by Hooker Studios, bonfire pit, bicycle raffles, 50/50 raffles, writing letters to Santa, arts and crafts, pony rides, hay rides and food and craft vendors.
In case of rain, Santa may relocate to the High School on First Street, or the event is moved to another date.
At 5:00pm the Lighted Boat Parade provides an incredible display of lights, reflecting off the waters of the Potomac River. The Colonial Yacht Club organizes this annual "Show on H20" and it is breathtaking.
There was some rough weather for 2014's event and the boat parade had to be canceled altogether.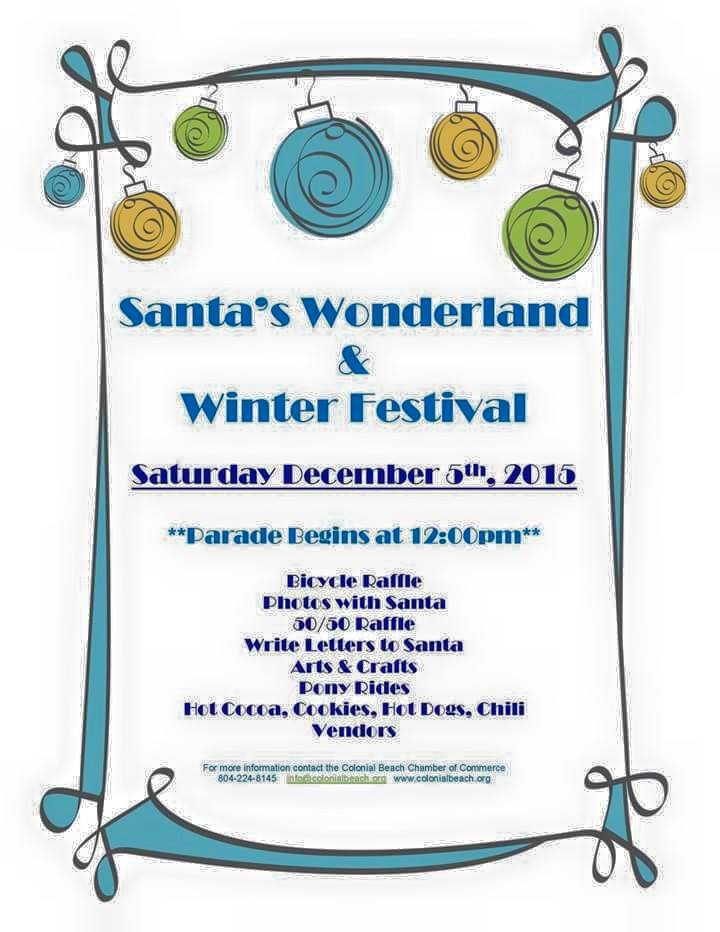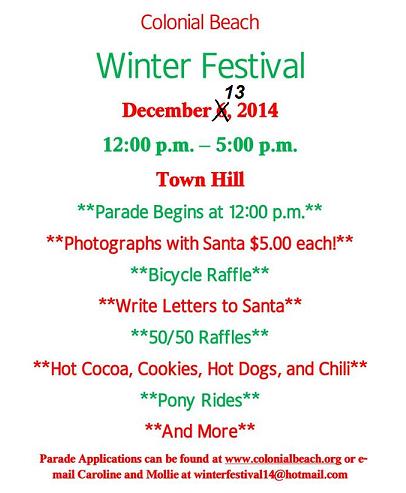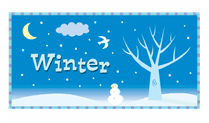 Return from Winter Festival to Events
Read about other Christmastime Events in the area