Attica
UPDATE:
March 2020: CLOSED
January 2020: Moving to 500 Colonial Ave. (former Raggs location) to allow more space for the adjacent unopened Tattered Apron restaurant.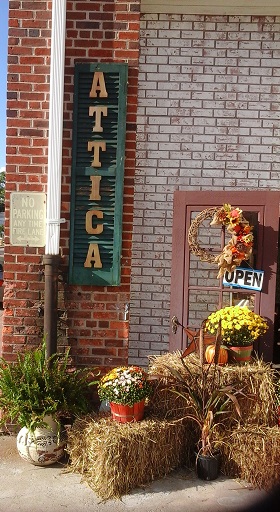 Attica is a great source for vintage and antique items as well as custom home decor.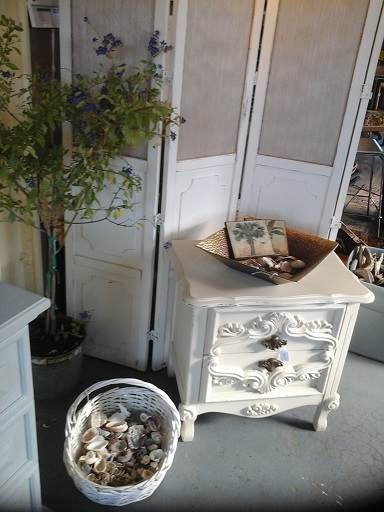 I first visited the shop in mid-September of 2015 and I immediately began making a mental wish list of all the cool items that were in front of me. Luckily I had my camera with me.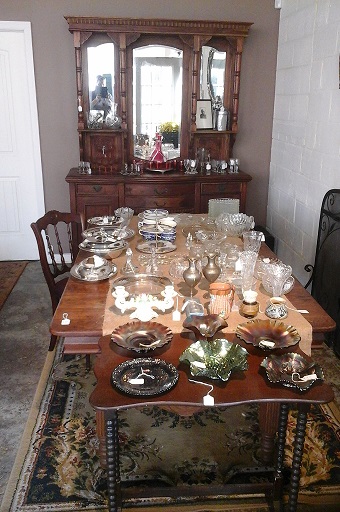 Located in the space next to the former  Tattle Tale Cafe that once used to be occupied by the Wide River Gallery as well as the River Gym, Attica made its home here in this space in 2015 and has been pleasing shoppers ever since with their wide variety of fine furnishings.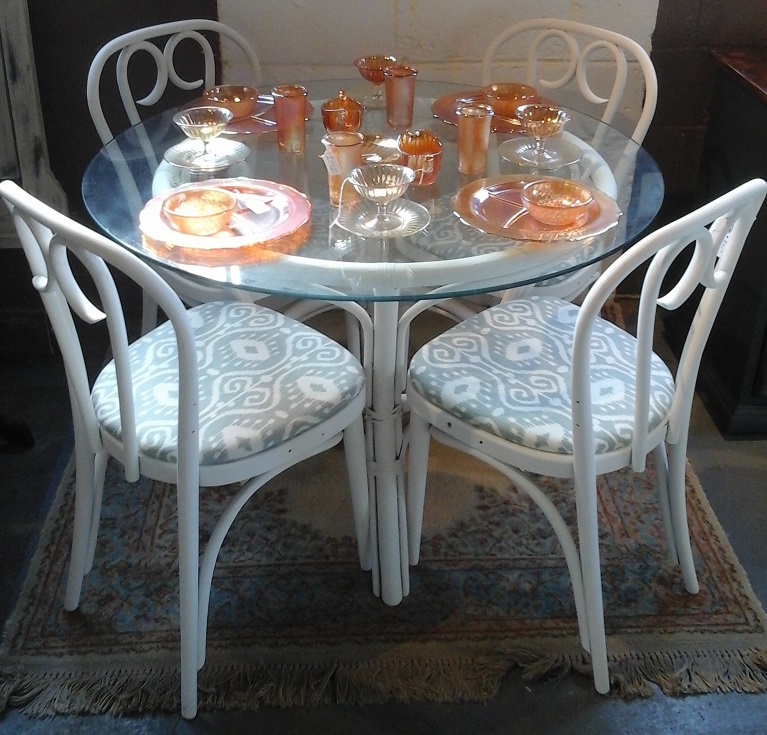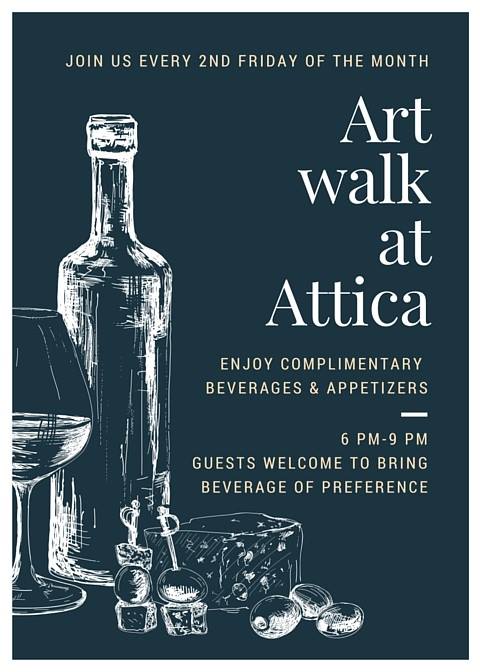 Owners Melissa and George Prassenos welcome you to stop by and browse through their immense selection of items. The shop is also sometimes a stop on the monthly 2nd Friday ArtWalk.

Hours:

Friday - 12:00 pm - 8:00 pm
Saturday - 10:00 am - 8:00 pm
Sunday - 12:00 pm - 4:00 pm

215 Washington Ave., Colonial Beach VA 22443
phone: 804-761-8265  e-mail: angeoent@gmail.com
Find them on Facebook
Return from Attica to Shopping