Cyberbility
Cyberbility is the name of a new local web design firm. This full-service operation will give you the ability to focus on running your business, and not your company website.
Specializing in the designing, building and operation of online businesses, all you need to do is to let them know what you want to tell your online customers, and they will do the rest.
They can provide you with services like site analytics, search tuning and will even promote your products and services by utilizing the online channels that make sense for your business.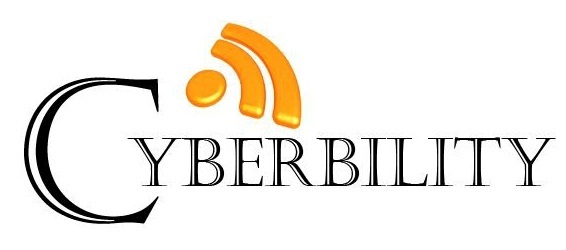 Some of their Web Operations Solutions include:
Analytics
Business Intelligence
Domain Management
Hosting
Mobile Presence
Performance Monitoring
Search Engine Optimization (SEO)
Site Design & Build
Site Operations
Social Media

With three different reasonably priced website service plans to choose from (starting as low as $49.95 per month) Cyberbility can make the most of your online presence and help direct more traffic to your site.

The Colonial Beach office will be located at 215 N. Irving Ave., Unit 1. This puts it right between The Espresso Station and Team 4U Creating Dreams Realty.

Here's a "before" picture of the future office location: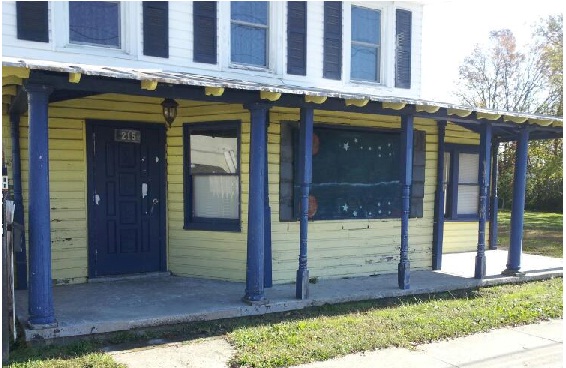 Until their Colonial Beach office location is opened, please contact their headquarters office in Fredericksburg:
Cyberbility 13 Lafayette Station Rd, Fredericksburg VA 22401
former address: 501 Westwood Office Park, Fredericksburg, VA 22401
phone: 540-479-3911 toll-free: 866-476-1005 e-mail: sales@cyberbility.com website: www.cyberbility.com
Return from Cyberbility to Businesses