Happy Earth Day!
An Earth Day event is scheduled for April 22, 2018. Join in the fun on Town Hill from noon to 4:00 p.m. There will be music, activities for kids, vendors, food trucks and more. Click or tap here for the application.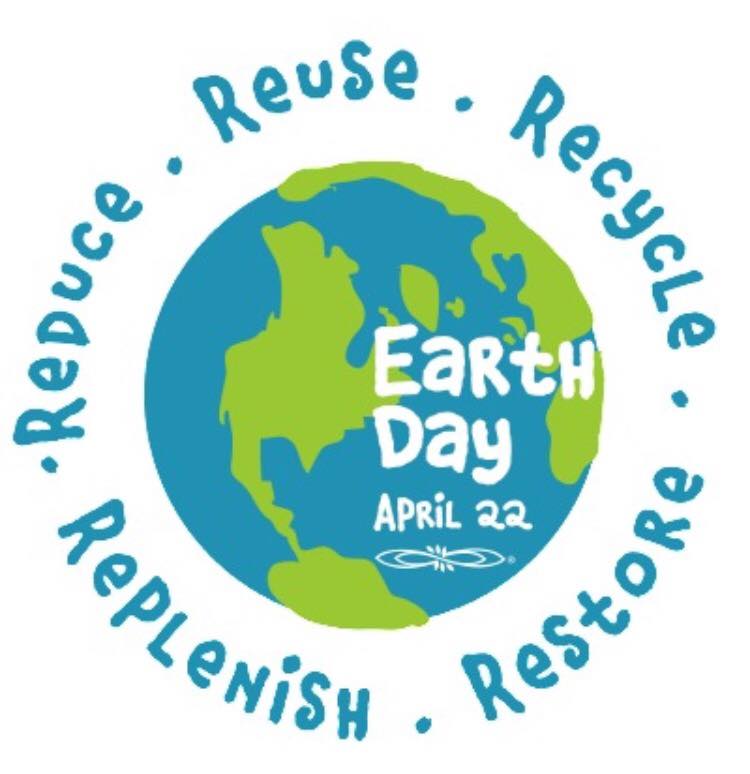 The 2009 event in Colonial Beach took place on Saturday, April 18th. I arrived at Town Hill a little early, so I strolled around and got some shots of the water tower and the shoreline. The weather was absolutely gorgeous and I was thankful that i had remembered to wear my sunglasses and sunscreen.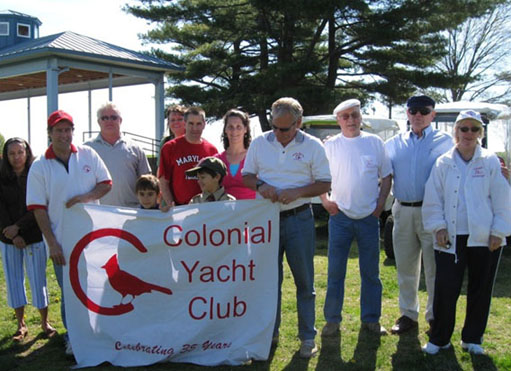 At around 10:00am I got back over to Town Hill and was greeted by Michelle, Dave and a cast and crew of other Colonial Yacht Clubbers as well as the Mayor, town residents and some youngsters from the Boy Scout Troop 258. Everyone posed for a group picture (above) and then we were given empty trash bags, split into teams and tackled the shorelines of the beach side as well as the bay side as we proceeded to make our way to The Point.
Wow, if I never see another cigarette butt again it will be too soon. Other than that, there wasn't a whole lot of litter to be found, fortunately. I came across a practice golf ball, a shattered flying disc toy, and a pair of flip-flops which we decided we'd leave there on the beach as they appeared new and we figured someone would be back soon for them.
Had a bit of a scare when the black rubber hose I bent over to pick up turned out to be a dead snake. Later, I had to ask for a new bag as mine became stinky after picking up a tub of nightcrawlers that had been out in the sun.
Environmentalist and Earth Day Coordinator Denis Hayes
Premium Photographic Print
Buy at AllPosters.com

Passers-by waved and honked their horns and said, "Thank You!" so that was nice. It felt real good to do something for the community and the planet.
Back at Town Hill after we were done with the clean-up, Dave fired up the grill and put some sausages on. I wasn't able to stick around for lunch because I had to get to another clean-up site.
All in all I had a great time, and it was fun to walk along the beach on a nice sunny Saturday morning!
Return from Earth Day to History
2010's Earth Day Event: Saturday, April 24th at 10:00am