Lots of Talent at the Boardwalk Arts and Crafts Festival!
The 48th Annual Boardwalk Arts and Crafts Festival will take place on September 6-7, 2014.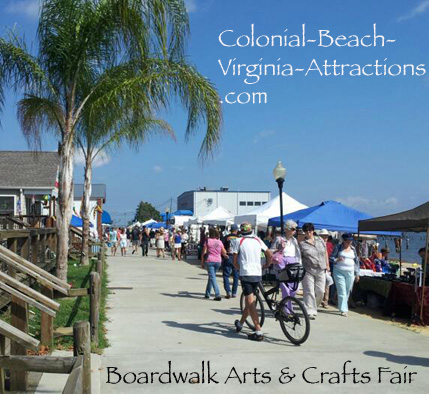 This is one of my favorite events in Colonial Beach! It happens each September and booths and tents line either side of the boardwalk to display wonderful works of art by some very talented people. Admission is free, so come on out!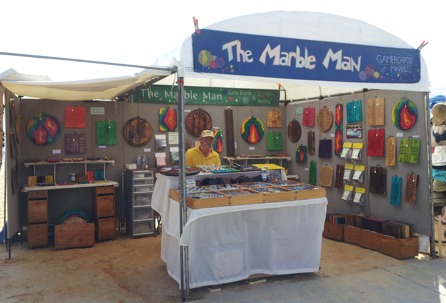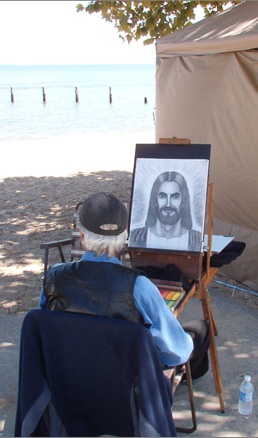 Marvel at the handmade jewelry, clothing, toys, fashion accessories, home decor items and more! I'm always awed by the wonderful craftsmanship of people like the wood carver who puts intricate designs (sometimes with a chainsaw) into what was once just a hunk of wood. My crafting skills are pretty good, but I have no artistic ability whatsoever. Really. I have a tough time drawing a straight line with a ruler!
The different categories represented at the event are:

Ceramic
Wood
Sculpture
Fiber
Glass
Oil Paintings
Acrylic Paintings
Photography
Jewelry
Pottery
Pen & Ink
Watercolor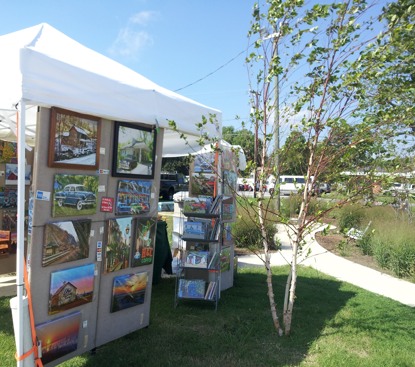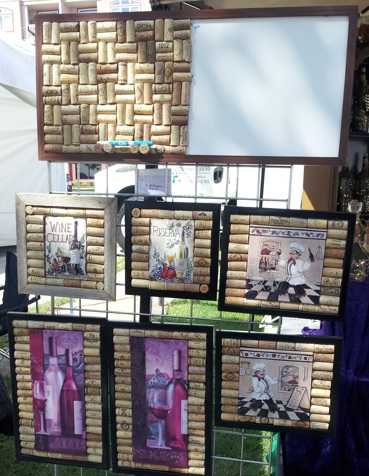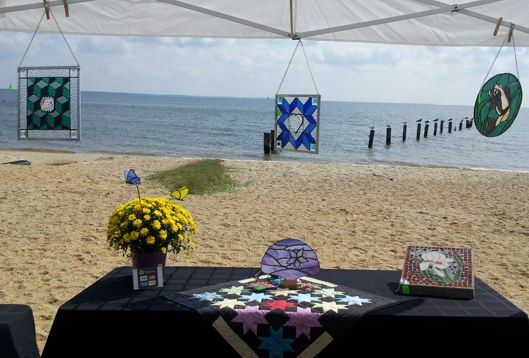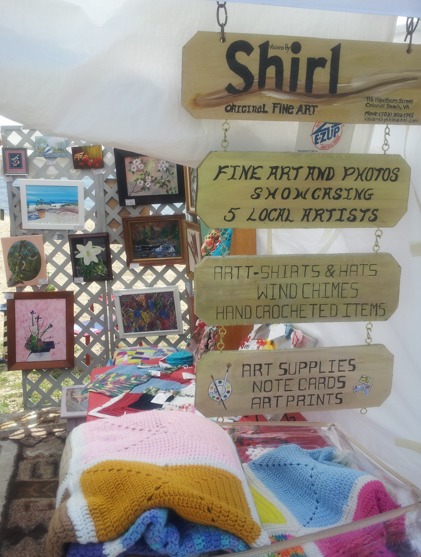 The participants compete for prizes at the Boardwalk Arts and Crafts Festival too. Judging begins on Saturday morning of the event. Crafts are judged on design, detail, craftsmanship and creativity. Art is judged on use of color, form, detail and creativity. Artists and Crafters items are judged separately and awarded prizes as follows for each division:

1st Place - $200 and a free space in next year's show ($125 value)
2nd Place - $75 and 50% off next year's exhibit space ($62.50 value)
3rd Place - $50.00 prize money
Honorable Mention - Gift certificate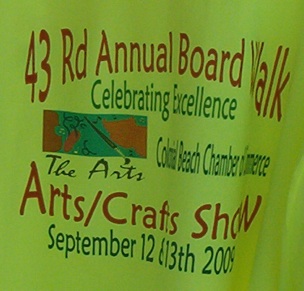 2009 Winners:

1st Place Mary Lou Booth (watercolors)
2nd Place Lynn Burcher (glass jewelry)
3rd Place Shiroko's Pottery
Honorable Mentions went to Randy Wolfe and his woodworking, Sharon & Michael Walsh for Row House Soap, Don & Linda Corely of Barn Again who had funky fish and other items made from reclaimed barn wood.

Here's what the local newspaper had to say about the event:

Craft Show Introduces Artists to Colonial Beach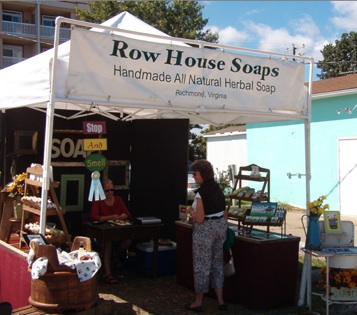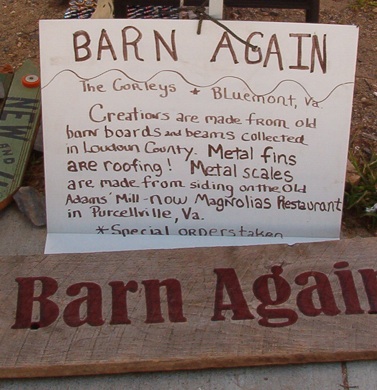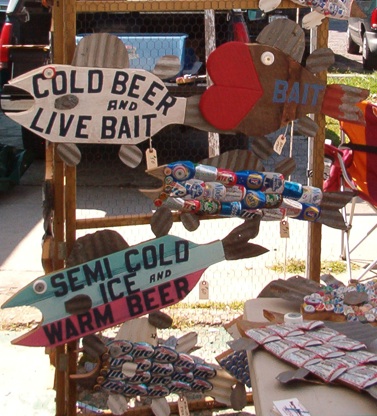 Return from Boardwalk Arts and Crafts Festival to Events
Return to the Home page