Halloween Happenings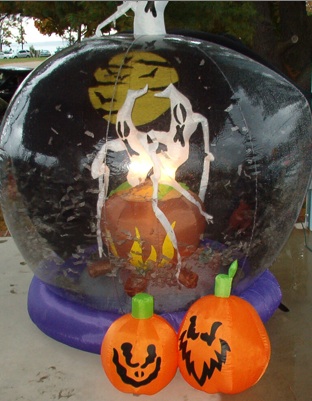 "Trick or Treat!" You're sure to hear that if you open your front door on October 31st - Halloween night.
Clans of costumed characters clamor for candy on this eve which dates back to the ancient Celtic festival of Samhain, a day when they believed the ghosts of the dead would return to earth. The Celts would don costumes during this celebration.
Tips for Trick-or-Treaters

Supplies:
Flashlight with fresh batteries, an extra trick-or-treat bag in case yours breaks or (better yet!) fills up too fast.

Ahead of Time:
Plan a route, ensure your costume is comfortable and hemmed correctly so you don't trip.

Trick-or-Treating:
Visit only familiar neighborhoods, watch for vehicle traffic, only visit well-lit houses and don't enter anyone's home unless you know them.

Candy:
Inspect all candy prior to eating. Be wary of loose wrappers, holes or punctures and homemade items.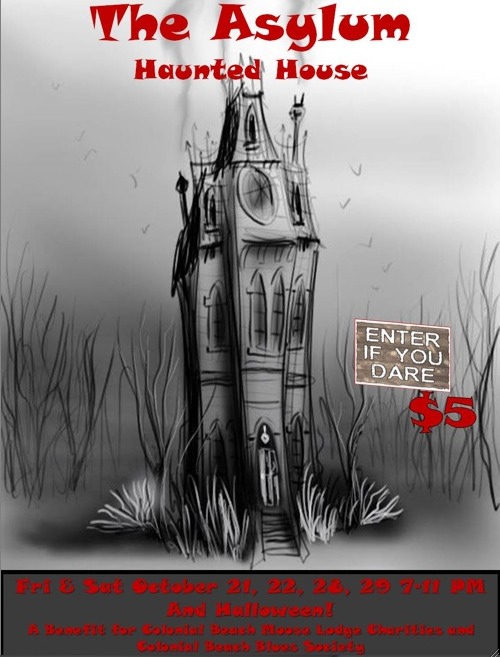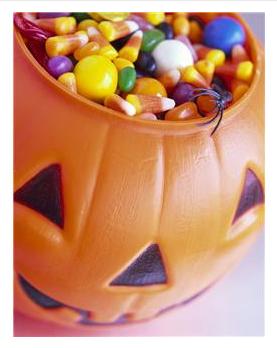 Typical Halloween events in Colonial Beach include:

Click here for 2013 event dates and times.
Celebration at Parker's Marina on Monroe Bay Ave. Since 1991, the Parker family has been hosting a fun family event. Check out the Halloween hot dogs!
Halloween Golf Cart Parade.
Halloween Bash at Dockside Restaurant complete with costume contest and a live band.
Haunted Hayride at the Westmoreland Berry Farm.
Kids Costume Party at the Library.
CBVFD Ladies Auxiliary's Annual Family Fun Night. Games, pumpkin carving, moon bounce, cake walk, costume contest. Game tickets 5 for $1.
Costume contest at Ledo Pizza. Goodie bags for the kids, prizes.
Costume Contest at Ingleside Vineyards.
Party at VFW Post 10574. Kids of all ages welcome. Come in costume and go trick or treating after. Hot dogs, chips and juice will be served. Games like relay races, cupcake decorating, etc.
Campfire Cooking 101 at Westmoreland State Park, 1650 State Park Rd., Montross 804-493-8821
Historical Haunts at Stratford Hall. Special ghost tours of the Great House will be offered during this evening event, as well as crafts and games. For children and adults of all ages.
"Deadend Cemetery" haunted house on Lossing Ave. Trick-or-treaters of all ages. Hosted by Lady Laura and Lord Benjamin.
Caledon State Park's Annual Haunted Halloween Event.
Colonial Yacht Club Halloween Party with live music.
Ghost Stories Campfire at Westmoreland State Park.
Dance at American Legion, 27 Colonial Ave. 804-224-0718.
Kids' Dance at Oak Grove Volunteer Fire Dept. 121 James Monroe Hwy. 804-224-0250.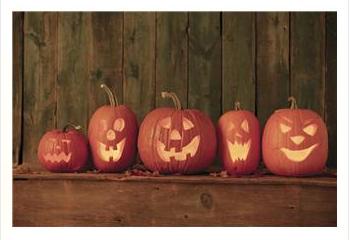 Like ghost stories? Colonial Beach has some! Read about them here

Return from Halloween to the Calendar page