Pet Friendly Colonial Beach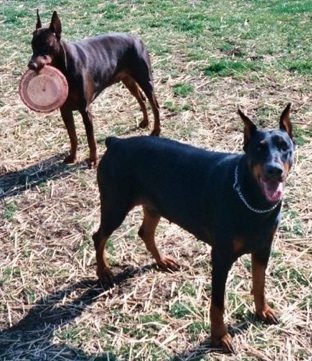 Pet friendly lodging aplenty! Please call ahead for terms and conditions in case there are size restrictions or a limit on the number of animals allowed.
You can view the pet-friendly listings of local houses and cottages on our Vacation House Rentals page!
The River Edge Inn offers lodging for you and your animals. Give them a call to inquire about the specifics.
According to the Town Code of Ordinances, dogs and other animals are not allowed on the public beaches or the boardwalk from April 1 through September 30 of each year.
There's been talk of a dog park being developed for the area. Stay tuned for details! Until then, Robin Grove Park which is right next to The Boathouse Marina is the town's unofficial dog park.
Return from Pet Friendly Lodging to Hotels