Virginia Attractions in the upper Northern Neck & Colonial Beach
What are your favorite Commonwealth of Virginia attractions? I bet you'll find some of them here in the upper Northern Neck and Colonial Beach region. There are plenty to choose from, whether you're interested in History, Nature, Sports or Recreation. Plan a trip soon, you're bound to have a good time here in "the 'neck."
For quick reference, the specific places to visit are grouped by theme, with a "More" category for all the other interesting sights to see.
If you're seeking an attraction not listed here, please see the Events page, or the Sitemap.
---
Beach & Boardwalk:
mural.
The proposed teen Gaming Lounge/Beach Clubhouse was to have opened on the boardwalk. Currently it is a police substation for special events.
Be sure to continue onto the Riverwalk once you reach the end of the boardwalk.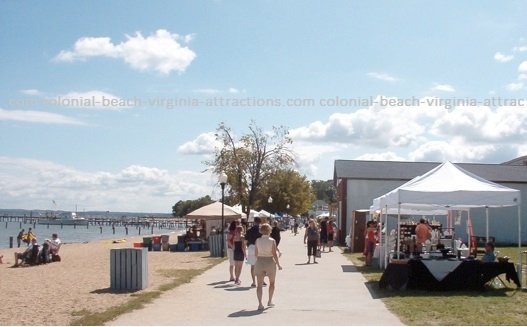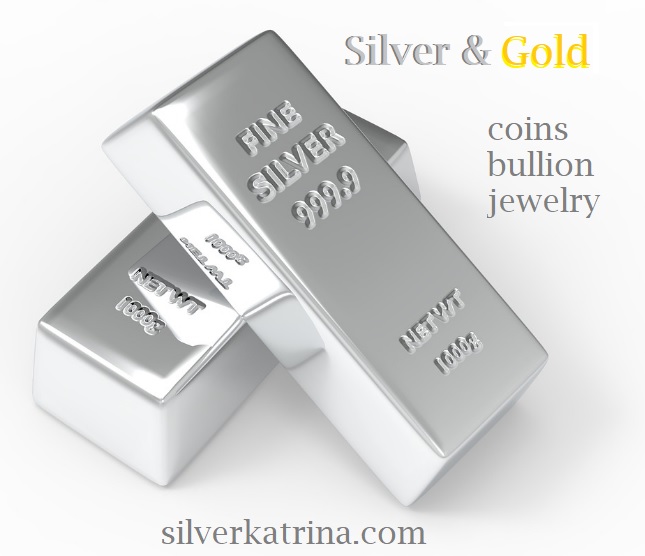 ---
Food and Drink: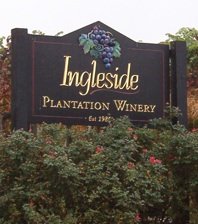 ---
Historical Sites: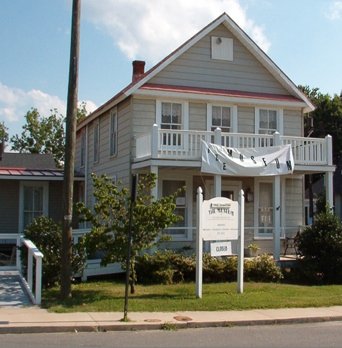 The Museum houses many treasures from the Town's past in what was once referred to as the Hoffman Building. (photo at right)
Bed & Breakfast Inn.
---
Nature Sites:
---
Motorsports:
(temporarily closed) Load up the family and the dirtbikes and ATV's, and enjoy a fun day of riding. Woods trails as well as a motocross track. Special events like mud bogs and drag racing take place here too.
1954 Ford Museum The only thing in this museum are 1954 Fords, every model that was produced that year.
---
Sports:

Pump some iron at River Gym. Potomac River.
The "Reel-Em-N" at Monroe Bay Campground offers bottom fishing, trolling aboard the 22-ft "Flying Frog" with license, equipment, bait and a mate provided. Capt. Foster can be reached at 703-971-1669, 703-966-3363 or 571-329-8109. Closed. Putt-putt mini golf is available at Washington Ave. Park Closed
---
More: