CB Train Junction
The Colonial Beach Train Junction shop opened on Memorial Day Weekend 2023!
Here you'll find not one but two board layouts, historic toy trains, memorabilia, gifts, novelty items and model railroading supplies. Owner Mike Byle loves to share his knowledge of and love for these amazing vehicles. He even restores and repairs classic toy trains and accessories to bring them back to life and creates custom unique models.
You'll also find information on local history related to the nearby Dahlgren Railroad that operated during and after World War II.
As an aside, growing up I spent many hours in the room above a neighbor's garage where they had a huge town layout set up complete with tunnels, bridges and even a volcano that spewed smoke! It was fascinating to watch the model choo-choos traverse the track, circling around the miniature buildings, weaving in and out of landscapes and navigating hills and valleys. 

Naturally there was the occasional train junction derailment and that problem was quickly rectified by my neighbor, who donned his engineer cap while running the multiple engines, cars and cabooses that populated the tracks in his model town.

I contacted the family and they are currently looking for photos of this cool childhood project. I will post them here once I receive them.
---
Shop owner Mike and all his equipment made the move here to Virginia from Pennsylvania. This was an arduous task as he also had renovations at his house to contend with.
The shored-up board layouts were transported here on a rented 15-foot U-Haul truck and reassembled in their new home.
This establishment is kid-friendly, too. They have a Thomas Table for the little ones to enjoy.

The location of this shop is in the front portion of the building on Colonial Avenue which also houses Massage and BodyWorks on the Water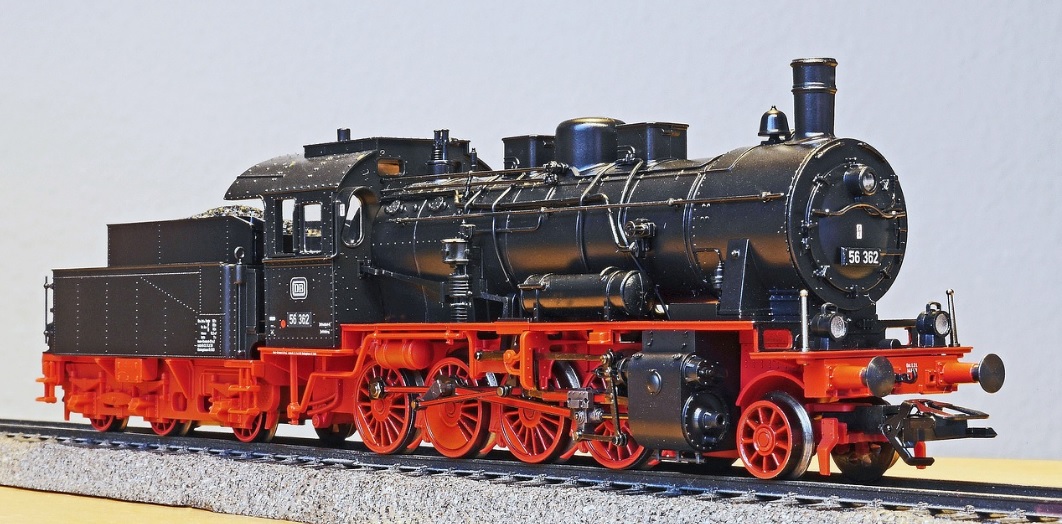 Hours:
Thursday 10am-4pm
Friday 12pm - 6pm
Saturday 10am-4pm
Sunday 12:30pm-5:30pm
Monday 10am-2pm
Tuesday Closed
Wednesday Closed
Colonial Beach Train Junction
509 Colonial Ave., Colonial Beach, VA 22443
phone: 215-439-1230
email: info@cbtrainjunction.com
Return from CB Train Junction to Things to See