---
Colonial Beach Marinas
Marinas are an essential part of any beach or riverfront area. Colonial Beach has many to choose from, so boat on over and park it at one of these places while you take in a fun day in this great town.

Click Here for Tide Predictions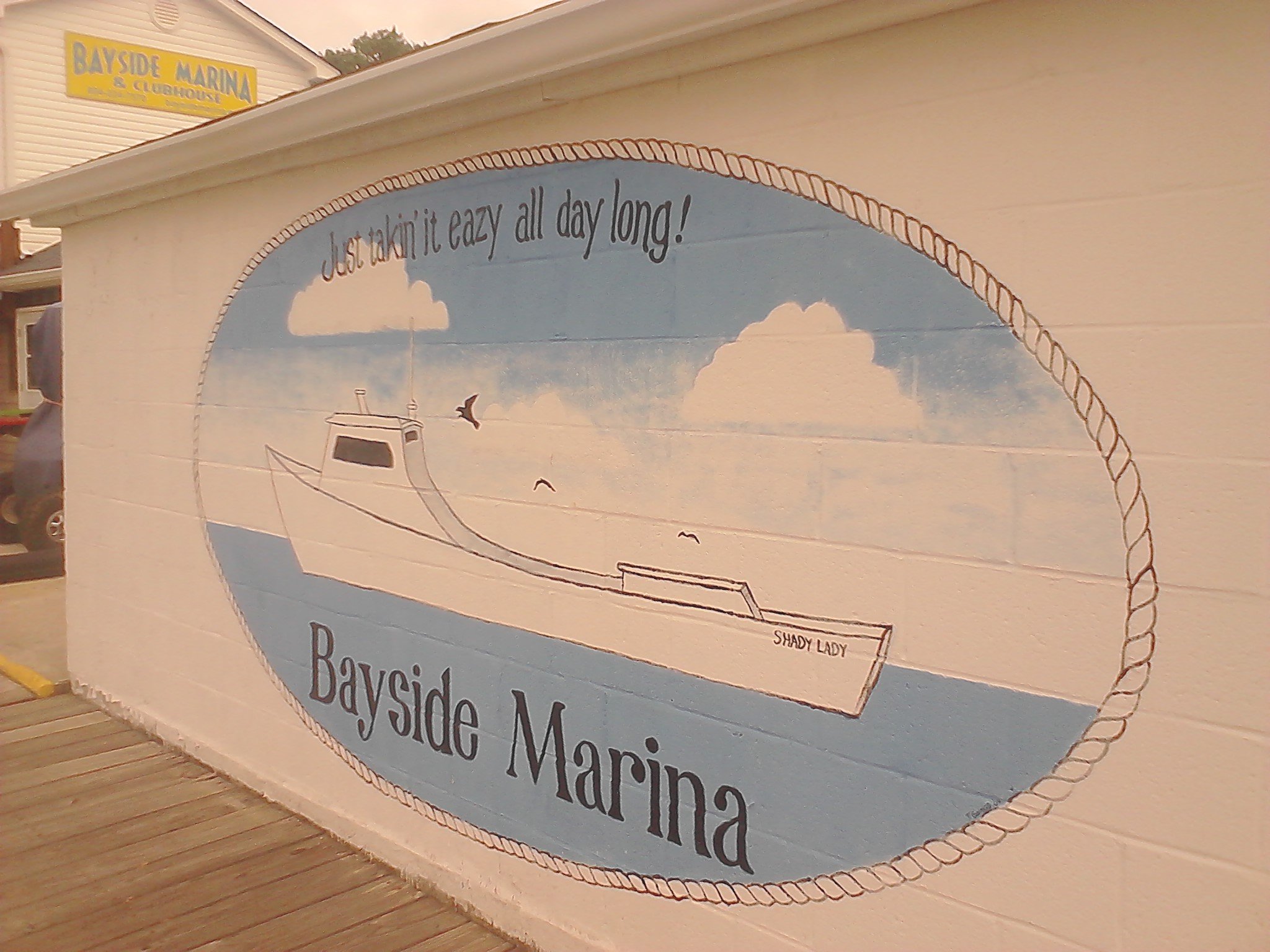 Bayside Marina
11 Monroe Bay Ave. 804-224-7570
38° 14'56.72" N  76° 57'56.25" W

39 slips
can accommodate vessels up to 50'
single and Twin 30amp service
new air-conditioned bathhouse with combination lock
fresh daily Seafood Market onsite
Lighthouse Restaurant & Lounge Thai & French Food onsite
Colonial Beach Trolley stop onsite
upstairs waterfront Club Room available for rent for parties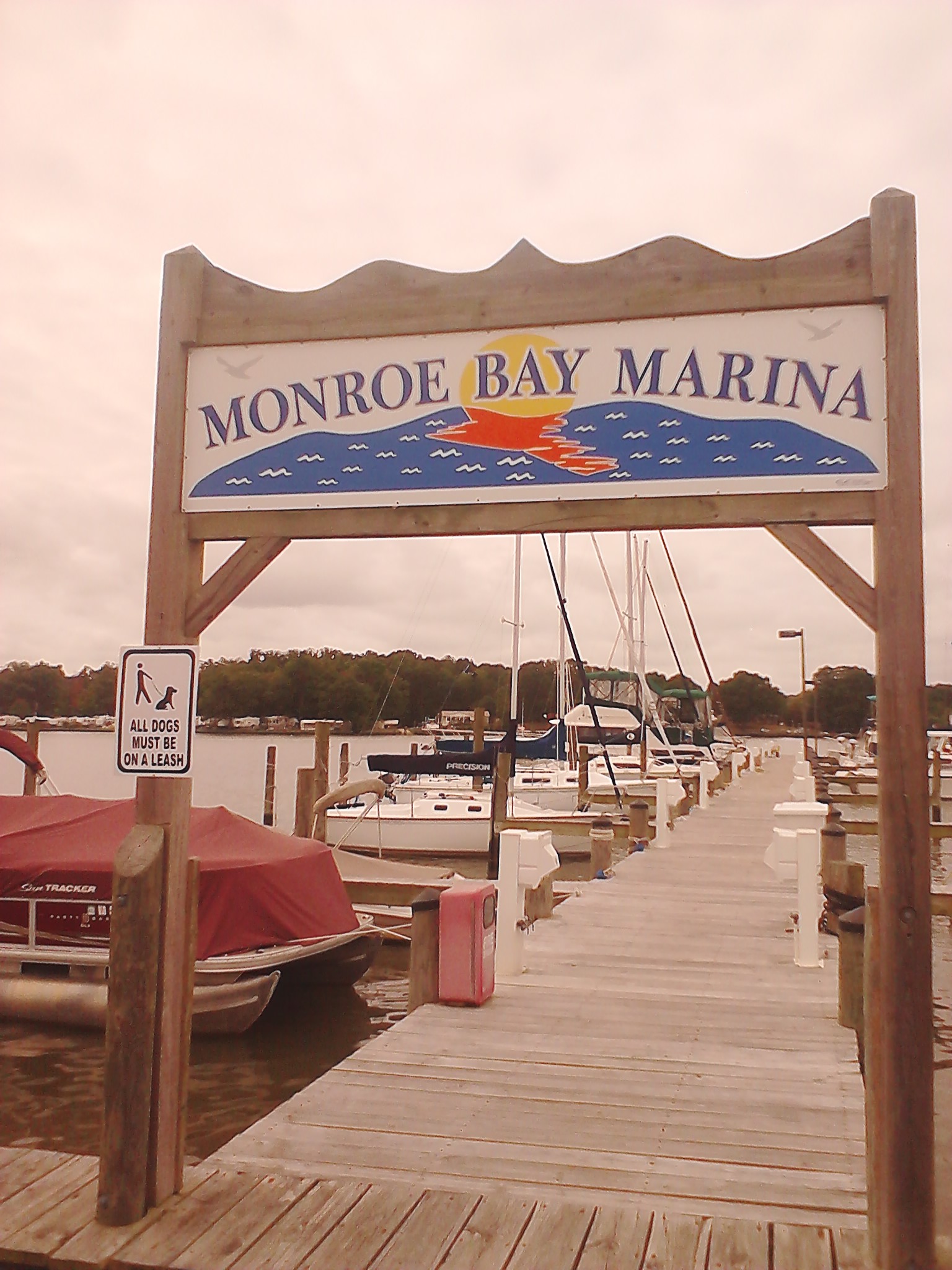 Monroe Bay Marina 
551 Lafayette St. 804-224-7544
38° 14'37.77 N  76° 57'56.18" W

Accommodations for boats up to 45'
Water, 30 amp electric service
Wide slips for easy docking
Bathhouse
Convenient to amenities in Town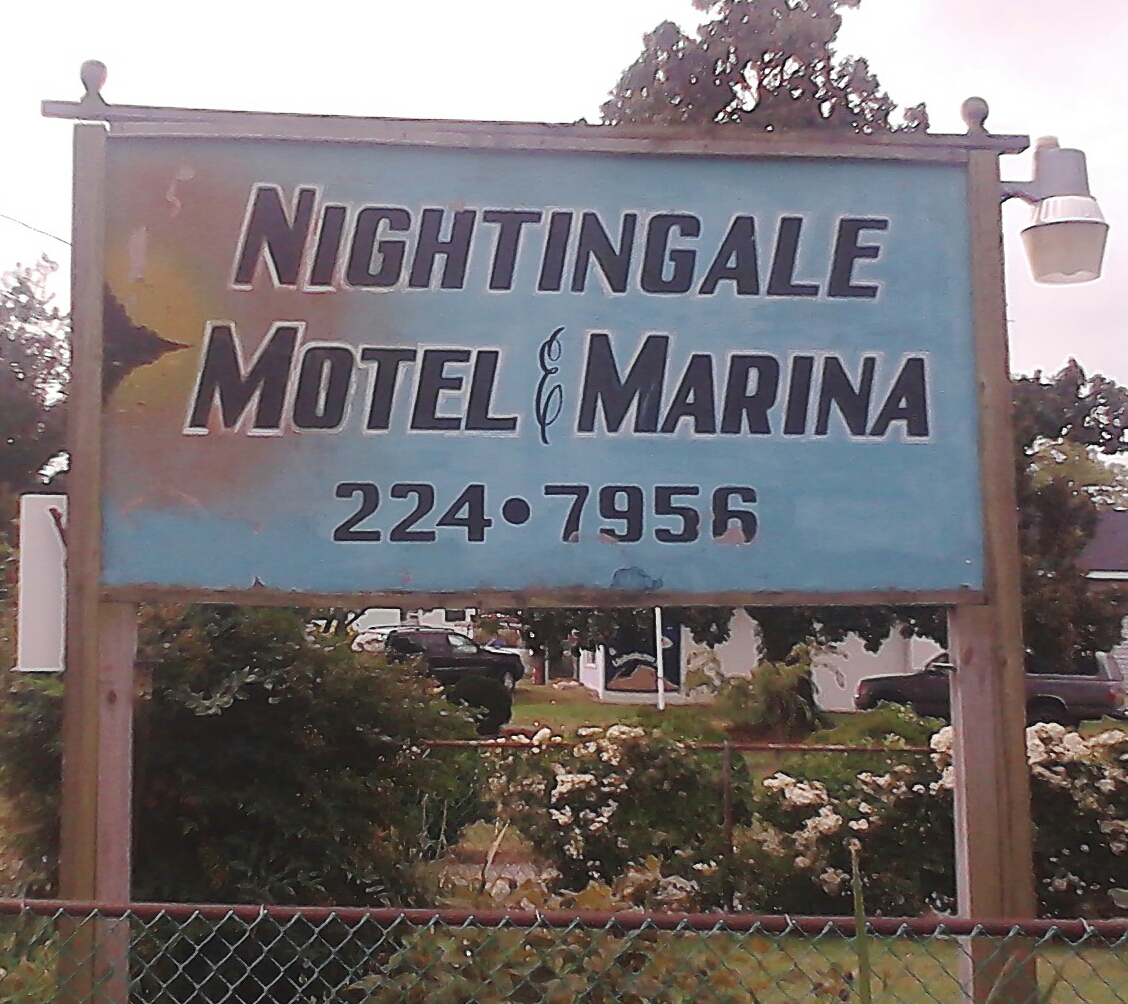 Nightingale's Motel & Marina
101 Monroe Bay Ave. 804-224-7956
38° 14'55.01" N  76° 57'54.38" W

36 slips
open April - November 5th
motel rooms are air-conditioned and have cable TV

Tranquil Marina (Now Icehouse Marina as of Sept. 2018)
119 Monroe Bay Ave. 804-761-1359 or 703-774-6932 Chuck Woodruff

20 Slips Power/Water
Bathrooms/Shower
Inquire about houseboat, paddleboard and golf cart usage.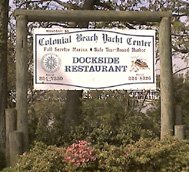 Colonial Beach Yacht Center
1787 Castlewood Drive 804-224-7230
38º 13'47.28" N 76º 57'48.44" W

can accommodate vessels up to 80'
fine dining restaurant with casual atmosphere
Marine yard services
Fuel dock
Marine store
Secure air conditioned and heated bathhouse
Cable television and telephone options
Slip side water and electric services
Pump-out station
Boat ramp
Private sandy swimming beaches
Grassy picnic areas
Children's playground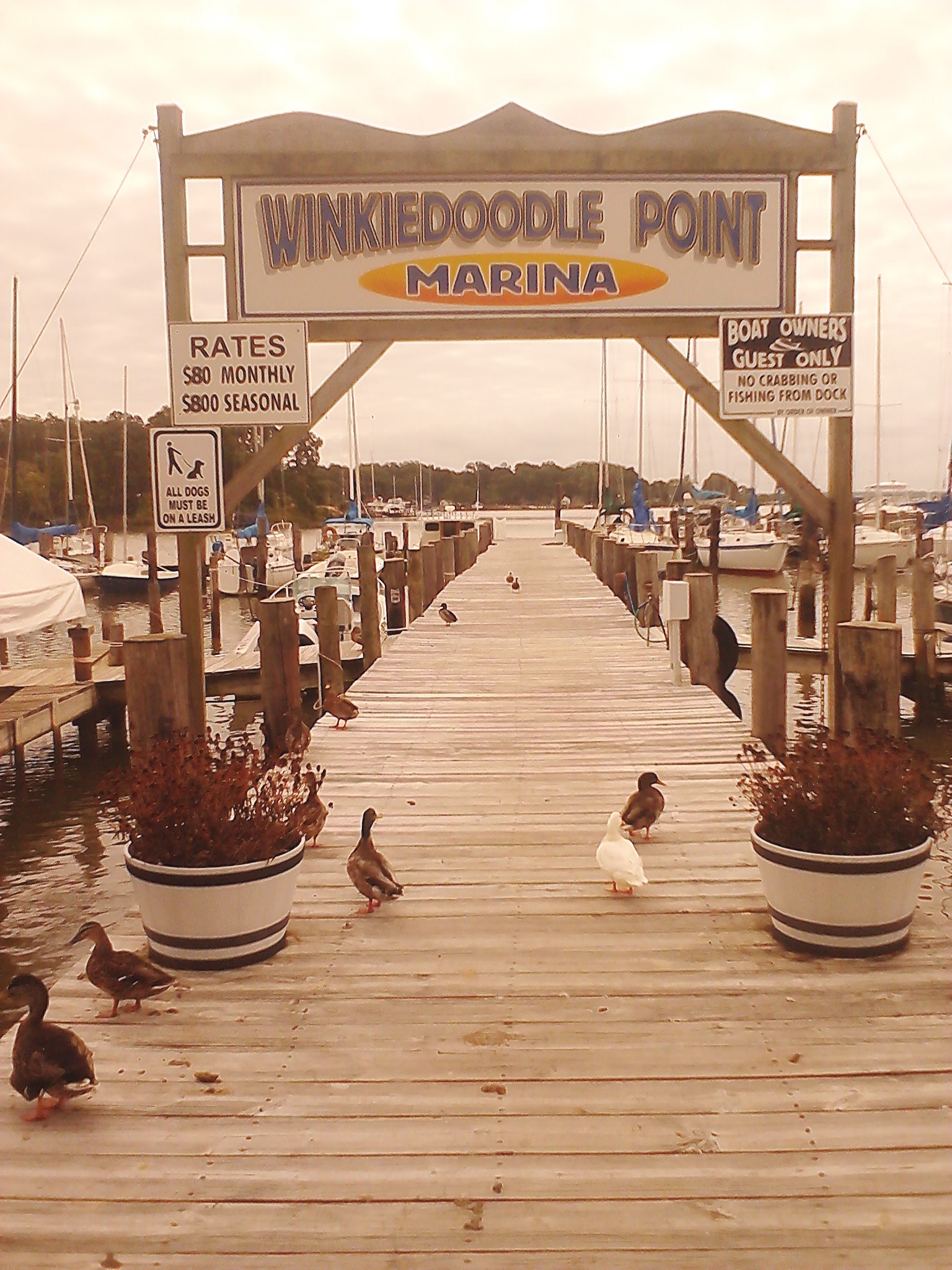 Winkiedoodle Point Marina
554 Lafayette Street 804-224-9560
38° 14'37.77 N  76° 57'56.18" W

65 rental slips
water and electric
can accommodate vessels up to 50'

The Boathouse Marina formerly Stanford's Marine Railway
829 Robin Grove Lane 804-439-3303 or 804-224-7644 billbowmansr@aol.com
38° 14'393 N  76° 57.754 W

slips, sales and service
boater-owned, boater-friendly
marine store
lounge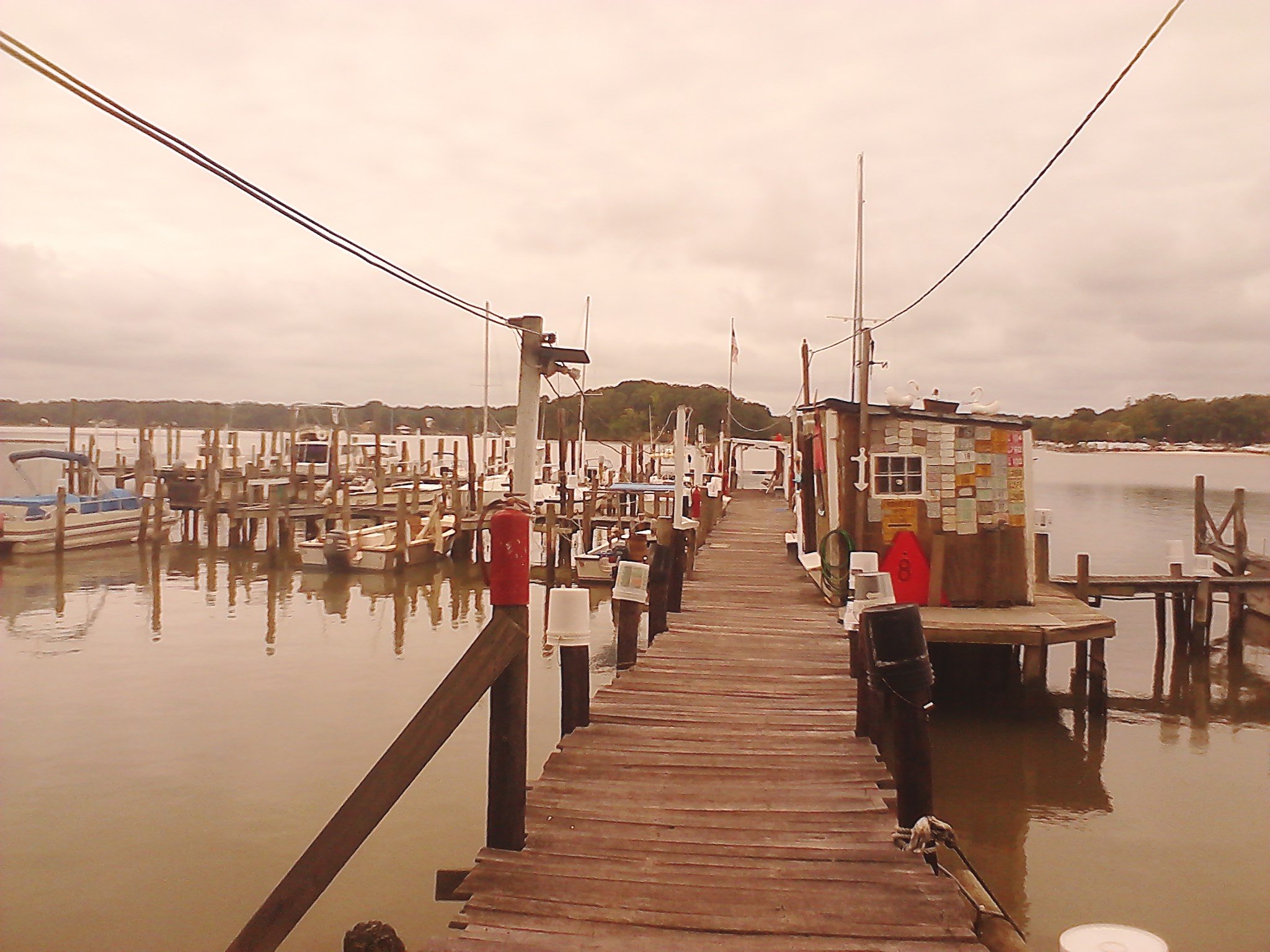 Parker's Marina
1004 Monroe Bay Ave. 804-224-0895
38.24° N 76.96° W

38 seasonal slips/moorings

View area Boats for Sale
Return from Marinas to the Home page