Colonial Beach Games
Escape Rooms and more at the larger Colonial Beach Games location in the Colonial Plaza Shopping Center!

Grand Opening April 3, 2021 at noon.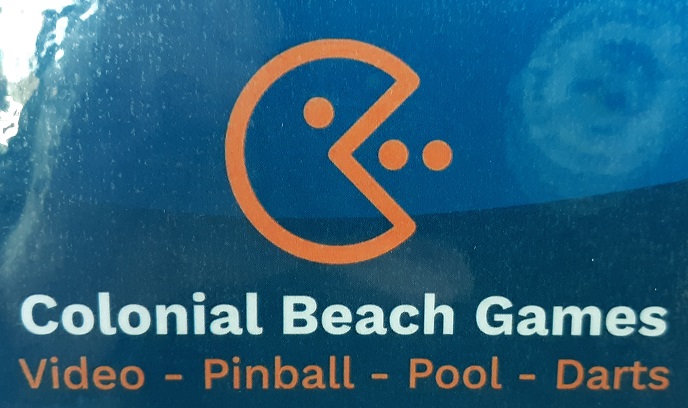 Colonial Beach Games grand opening day January 30, 2021 at noon.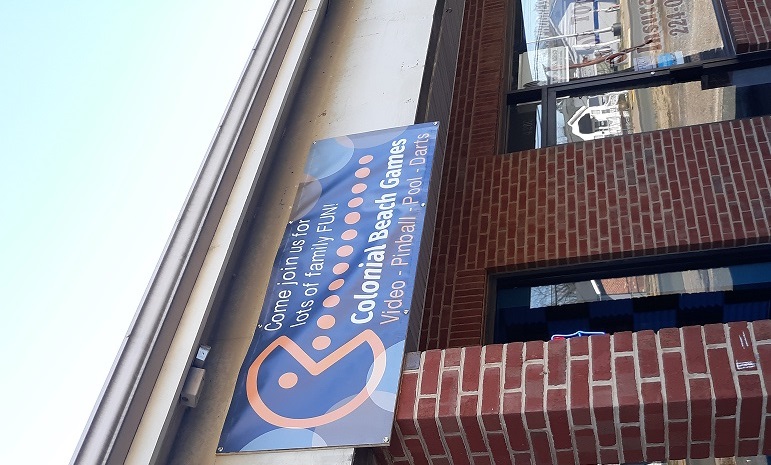 Come enjoy their arcade with three pinball machines (Bally Fastbreak, Sopranos and a Medieval-themed one) as well as electronic darts, and other video games to include Galaga, Ms. Pac-Man, and Multi-Cade. There's even a pool table!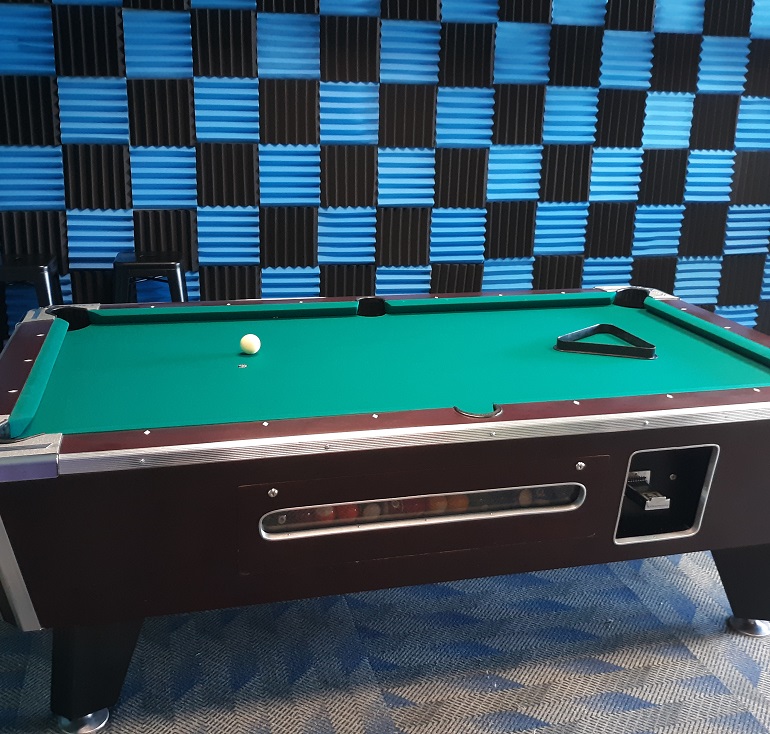 There are acoustical tiles along the wall to keep the noise to a minimum.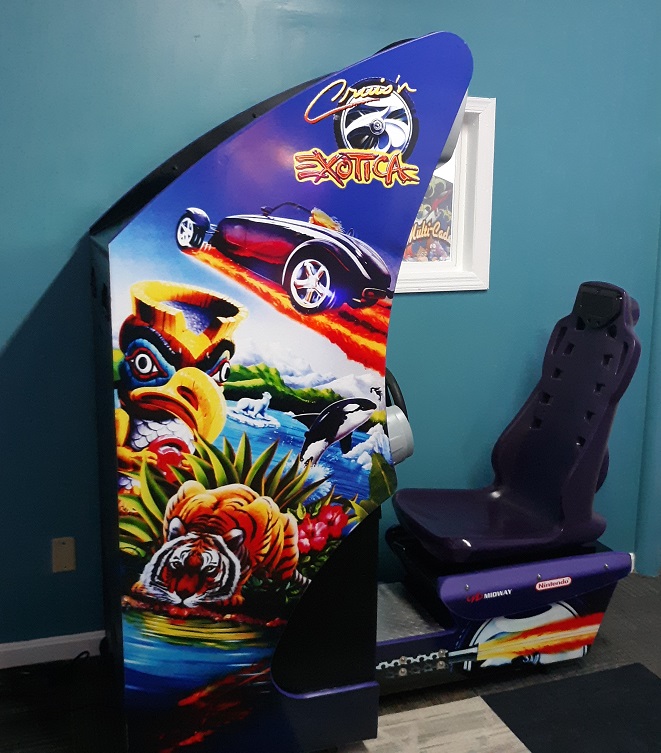 Get "behind the wheel" of a mean machine in this sportscar themed video game. Also, in the same room you'll find some basketball pinball action and video darts.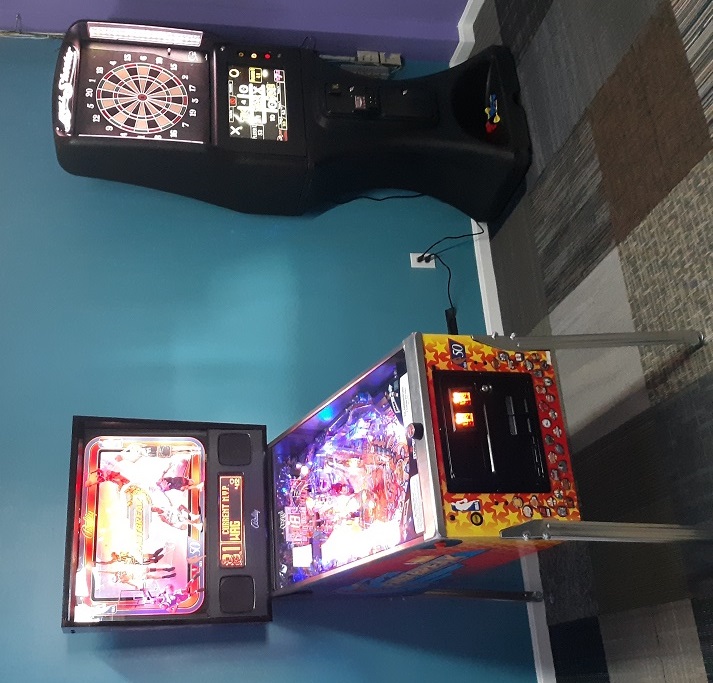 Kids under 16 must be accompanied by adult supervision. Food, drink and smoking is not allowed inside the building. Parking is to the left of the building only, not out front. 
Check out the arcade soon and have a fun time!
Colonial Beach Games
In the Colonial Plaza Shopping Center
(Escape Rooms, Pinball, Arcade)
-and-
At 420-B Colonial Avenue, across from CB Suds Car Wash (pool and darts only beginning April 3, 2021)
Colonial Beach, Virginia 22443
phone: 804-410-2009
website: colonialbeachgames.com
Hours: Tuesday thru Friday 4:00 p.m. - 8:00 p.m.
Saturday and Sunday noon to 8:00 p.m.
Attendant on site to sanitize the gaming equipment.

Return from Colonial Beach Games to Things to Do