Why Visit Colonial Beach Virginia?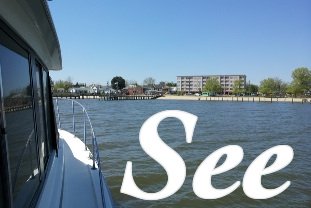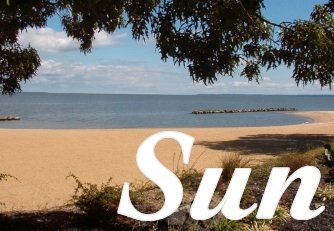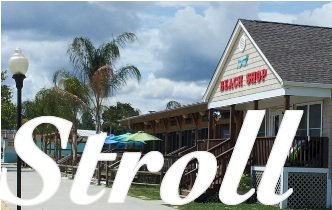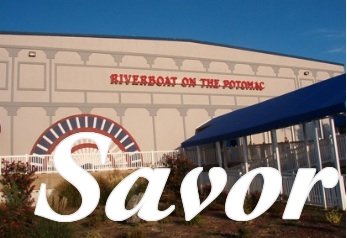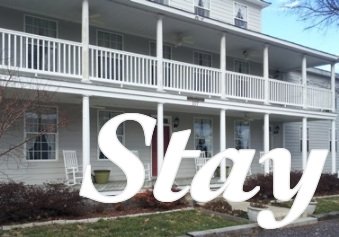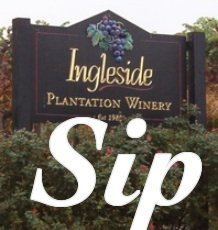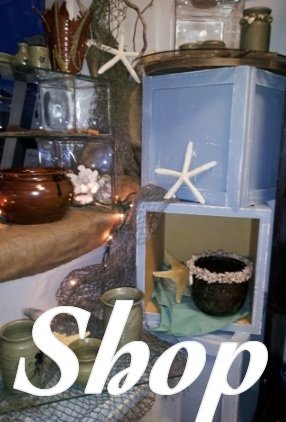 Colonial Beach Virginia
See
...all the
area attractions!
Historical sites, nature areas, water activities (boating, swimming, etc), motorsports, shopping, dining and more!
Stay
...at one of the many lodging options in our area!
Bed & Breakfast Inns
The Tides Inn
Monroe Bay Inn
Potomac Breeze
The Plaza
Dennison Street Inn
The Bell House - former summer home of telephone inventor Alexander Graham Bell!
Cabins are available for rent at Westmoreland State Park, Ingleside Vineyards and Stratford Hall.
Camping
Harbor View Outdoor World
Monroe Bay Campground
Leedstown Campground
Westmoreland State Park
Cottages
Marina Sunset
Yellow Door
Beachcomber I, II and III
Bluebird
Hawthorn
On A Whim
Blue Pearl
Dreamin'
Dreamscape
Four Seasons
Glebe
Sunset View
The Carriage House
The Garden Cottage
Twin Maples
Beach Glass Bungalow
A Shore Thing
...more!
Marinas
Colonial Beach Yacht Center
Monroe Bay Campground and Marina
Bayside Marina
The Boathouse Marina
Tranquil Marina
Winkiedoodle Point Marina
Nightingale's Motel & Marina
Sinbad's Marina
Motels - all are on the water, except for Riverview Inn which is only a block from the water.
The Riverview Inn
Doc's Motor Court
Wakefield Motel
River Edge Inn
Nightingale's Motel & Marina
Shop

...til you drop at the many fine stores in Colonial Beach Virginia
Antiques/Vintage
Attica
Gitie's
Compulsive Cravings
The Red Barn, Route 3 in Oak Grove (open weekends only)
St. Peter's Church Thrift Shop

Art
Jarrett Thor Fine Arts, 100 Taylor St.
Visions by Shirl

Clothing
Raggs

Furniture
Rankin's Furniture & Appliance

Gift
Potomac Accents
Peddler's Market

Novelty
Colonial Beach Discount
The Beach Shop/Everything's Beachy (on the Boardwalk)

Thrift
United Methodist Church Thrift Shop
St. Mary's Church Thrift Shop
Sip

...a fine wine at Ingleside, Monroe Bay Vineyard or try a flight at Colonial Beach Brewing
Savor

...the flavor of over 25 different eateries!
BBQ
Kittrell's
Willy's Road Stove

Burgers
Ola's Country Kitchen (try the Ola Burger!)
Denson's Grocery (try their BFJ - Big, Fat, Juicy Cheeseburger!)
McDonald's

Chinese
Hunan Diner, Washington Ave.
Top's China (in the Beachgate Shopping Center)

Deli
1st Stop Meats & Deli
Denson's Grocery
Food Lion (in the Beachgate Shopping Center)

French
Sea-Side Thai & French Cuisine
Lighthouse Thai & French Cuisine

Gourmet
Tides Inn Market

Greek
hopefully one day we'll have a Greek restaurant in town!

Ice Cream
Nancy's, Washington Ave.
Denson's Grocery (walk-up ice cream window)

Mexican
I wish! Colonial Beach Virginia could really use a Mexican restaurant!

Pizza
Ledo's Pizza and Pasta
Domino's (in the Beachgate Shopping Center)

Sandwiches
1st Stop Meats and Deli, Colonial Ave.
Denson's Grocery, 117 Washington Ave.
Four Seasons, Colonial Plaza Shopping Center
Lenny's

Seafood
Wilkerson's Seafood, 3900 McKinney Blvd., Colonial Beach Virginia
High Tides on the Potomac, 205 Taylor St.
Dockside Restaurant, 1787 Castlewood Dr.
The Lighthouse, 11 Monroe Bay Ave.
The Riverboat, 301 Beach Terrace

Thai Food
Sea-Side Thai & French Cuisine
Suki (coming soon)
Lighthouse Thai & French Cuisine


Try the Sunday Breakfast and Brunch Buffets at Dockside, The Riverboat, High Tides, Stratford Hall, and more.
Sun

...on the second-longest public beach in the Commonwealth of Virginia! Play a game of beach volleyball, take a swim in the Potomac, or just sunbathe.

Stroll

...along the Boardwalk and then continue on to the Riverwalk


Return from Visit Colonial Beach Virginia to the Home page