---
Crazy Jacks Sandwich Shack
Crazy Jacks Sandwich Shack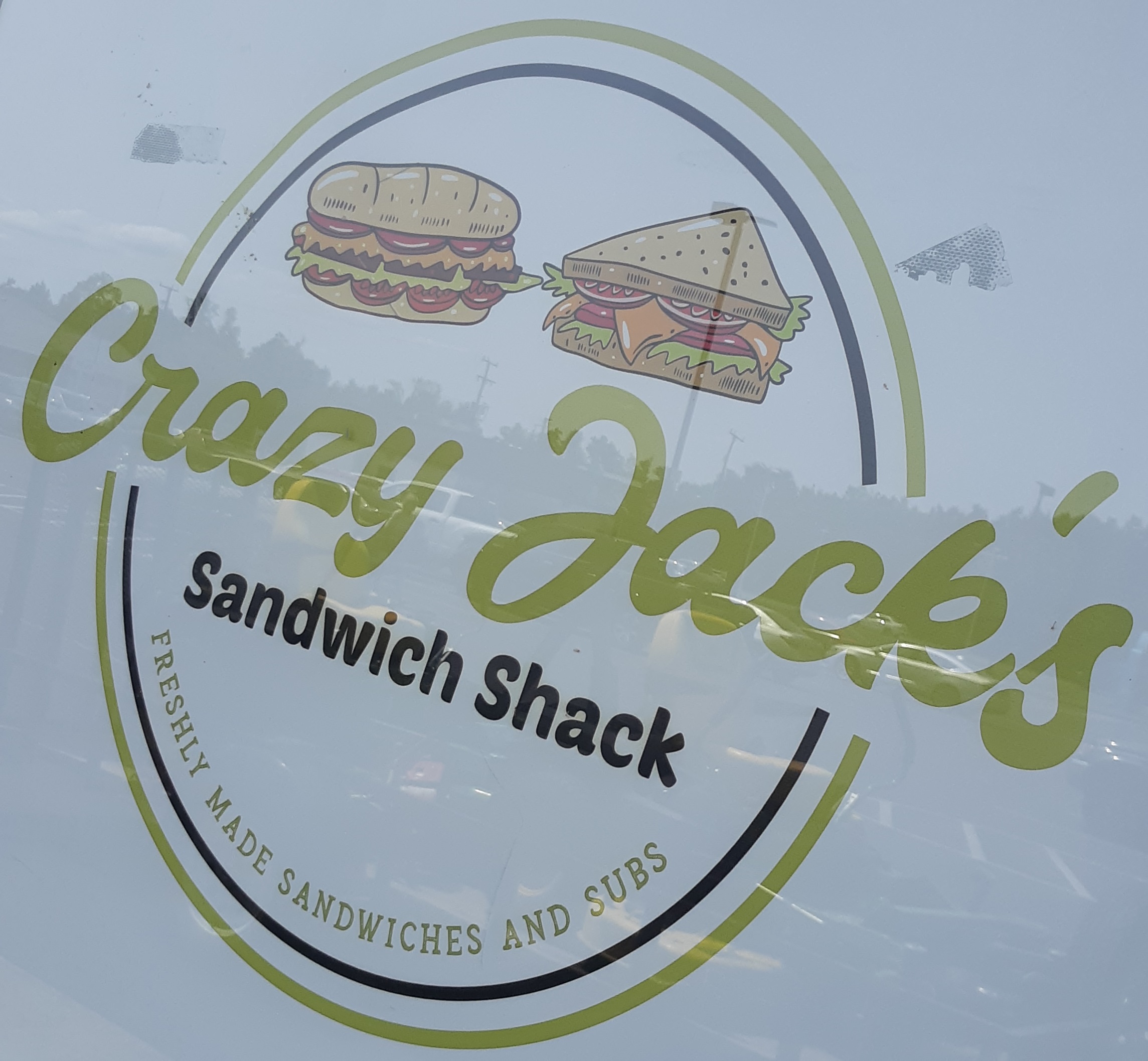 Tucked into the Beachgate Shopping Center you'll find Crazy Jacks Sandwich Shack, between the Virginia ABC store and Domino's.
A family from nearby Montross, VA opened this shop in the Spring of 2021 after moving their "301 Burgers & Subs" business here to Colonial Beach from the Route 301 corridor in Port Royal, Virginia.
The sandwiches at that location were delicious and they still are at their shop here in town.
Their Facebook page shows nearly 20 five-star reviews from happy customers. On Google there are nearly 30 reviews with a 4.5 out of 5 stars rating.
I was finally able to sample something off the cold subs menu board recently and I really liked it! I opted for a six-inch King Club which has Ham, Turkey, Bacon, Lettuce, Tomatoes, Applewood Bacon Mustard, Red onions, Banana peppers & Swiss cheese.
"King Club" Sandwich
You can get your freshly made order to go, or enjoy it in their dining area.

Both hot and cold sandwiches and subs as well as salads, desserts, sides and drinks can be found here. Make sure you pay them a visit if you haven't already.
Crazy Jacks Sandwich Shack
700 McKinney Boulevard, Suite 850, Colonial Beach, Virginia 22443

In-Season Hours: Daily 11-7 except for Sunday (11-5)
Return from Crazy Jacks Sandwich Shack to the Restaurants page