Fishing Reports
Here are fishing reports and information for the Potomac River region around Colonial Beach. The waters are Maryland property, so you'll see information here for the Southern Maryland area too. They're located right across the river from us, after all.

The Latest News & Conditions by Orvis Arlington
Read what Charlie Taylor has to say.
Info from
Life Outdoors Unlimited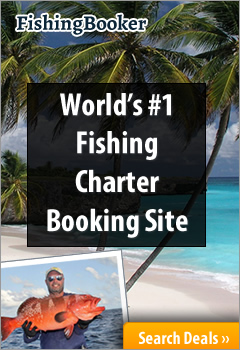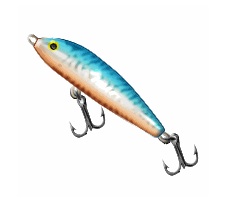 The area around the Morgantown Power Plant, near the Route 301 Harry W. Nice Bridge is listed as a fishing hot spot on the Maryland Department of Natural Resources website. http://www.dnr.state.md.us/fisheries/fishingreport/hot_spots.asp
Also, here's a link to current information and 30-day forecast.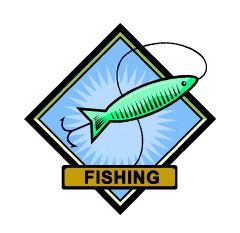 Return from Fishing Reports to the Pier Fishing page
Check out some choice Fishing Locations in the area