Four Seasons Restaurant
A recent review of Four Seasons Restaurant:
"The interior is like a comfy 60s diner, but I usually put in an order to last the week and then call Beach Grub to pick it up for me. Menu's online.
Most of the portions are big enough for two, but you might not want share because most everything is a very good classic of itself. The Rustic Melts, Italian Dishes, and Red Velvet Cake are my favorites. Also most of the sandwiches, entrees, and salads."
- Arthur
Read some other reviews of this establishment.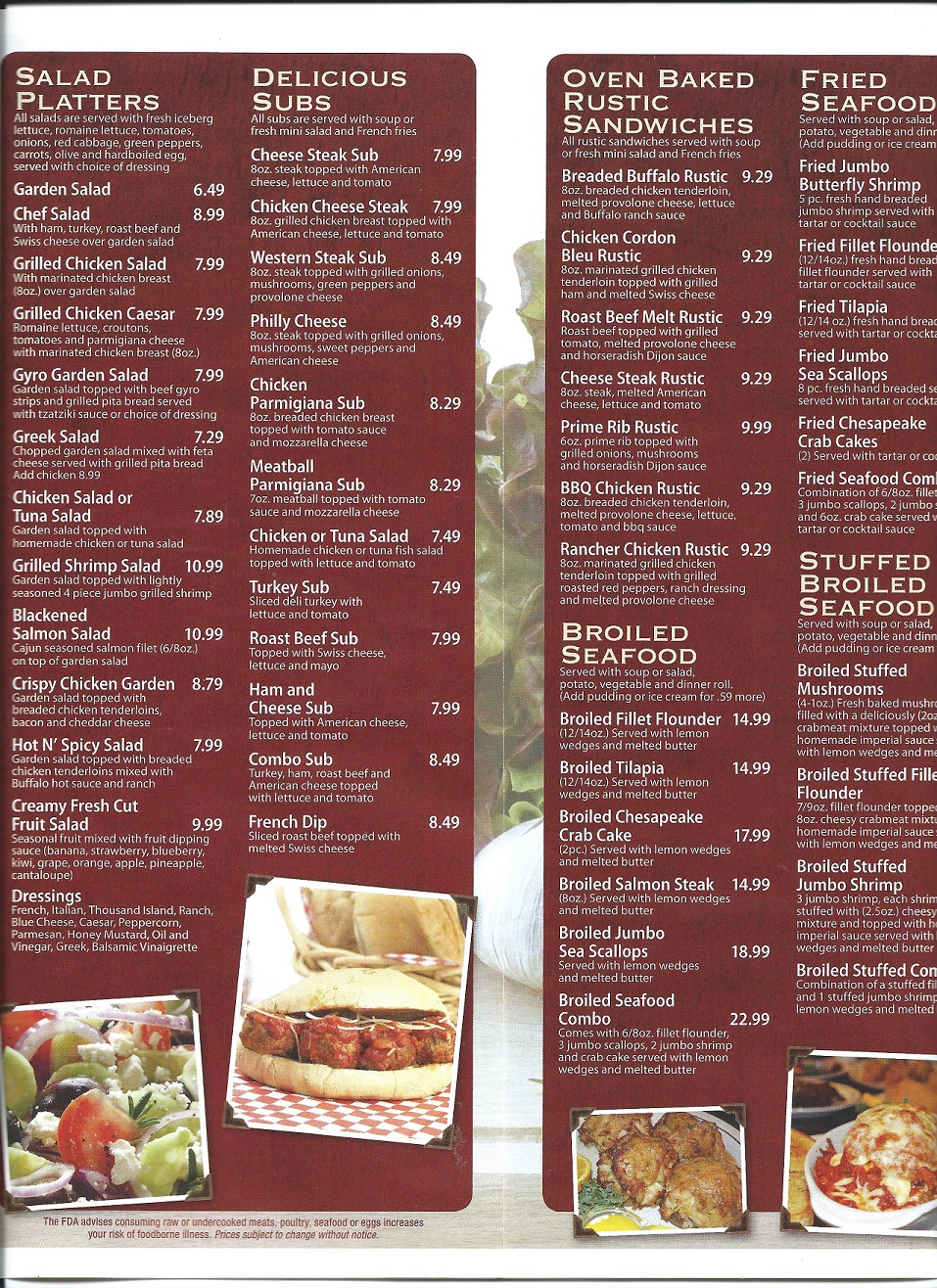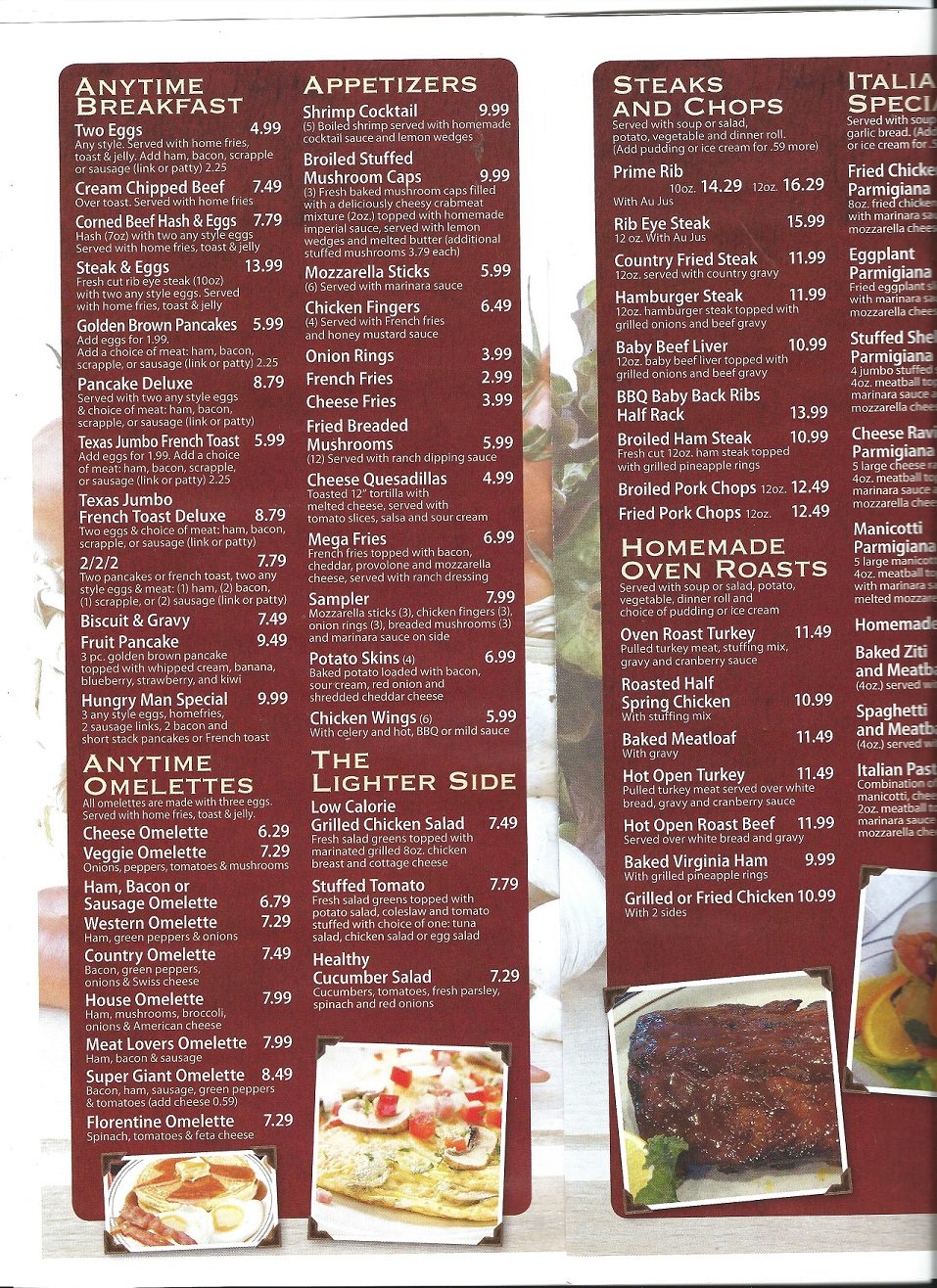 Return from Four Seasons to Restaurants