French Lessons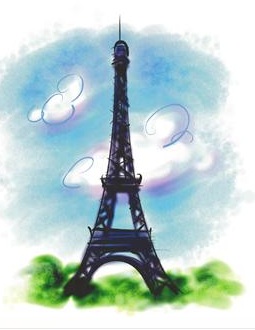 ---
French Lessons by Jennifer


Je m'appelle Jennifer. I am a native speaker with 15 years experience in teaching French.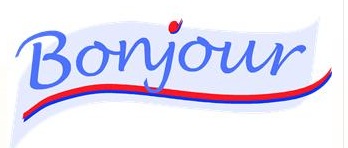 Together we can create lessons that meet your needs:
Confidently order a meal in French
Speak conversational French to enhance your travels
Polish the French you spoke years ago and practice with other French speakers




Group or Private / All levels welcome / Flexible days and times for sessions

email: auramauve@aol.com or call 301-219-8273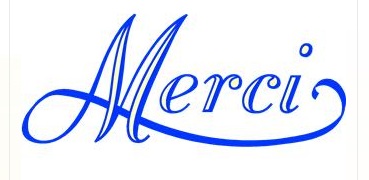 French is spoken as a first language in France, parts of Switzerland, Belgium, Monaco, Canada, and by various communities elsewhere in the world. It is the second-most studied foreign language in the world, after English. Second-language speakers of French are in many parts of the world, the largest numbers of which reside in Africa. There are an estimated 70 - 110 million native speakers and 190 million second language speakers.
Return from French Lessons to Attractions