---
How Do You Celebrate Labor Day?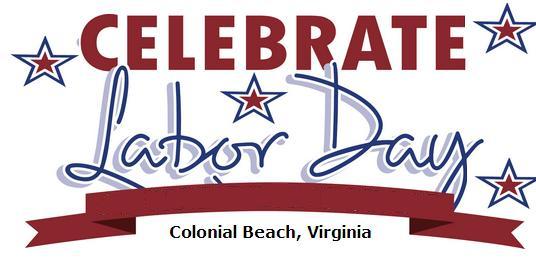 ---
Labor Day. Many folks don't have to work on this U.S. holiday. Often referred to as the unofficial ending to the Summer vacation season, the first Monday in September is a creation of the labor movement and is dedicated to the social and economic achievements of American workers. It's an annual national tribute to the contributions these workers have made to the strength, prosperity, and well-being of the U.S.A.

So, you see, it's much more than just a three-day weekend. The very first one was celebrated on Tuesday, September 5, 1882, in New York City by the Central Labor Union. The first Monday in September was officially selected as the day on which to recognize this "workingman's holiday" in 1884.

Later on came governmental recognition and by 1894, 23 other states followed suit and adopted the holiday in honor of workers.

The original plan was to celebrate with a street parade to demonstrate to the public the strength and spirit of the local trade and labor organizations. This parade was followed by a festival for the recreation and amusement of the workers and their families. These days, most folks use it as a "last hurrah" for a summer weekend vacation.

Colonial Beach is a great place to celebrate this occasion! Here's a list of just some of the events happening in our town that weekend: (see the Events Calendar for dates and times.
Return from Labor Day to Events