---
Miss Colonial Beach
2023 Jadyn McGinniss

The annual Miss Colonial Beach pageant is held in June, on the same weekend as the Potomac River Festival. 
2023 Runner Up: Sarah Kirtley
Miss Photogenic: Nevaeh Czako

Girls from the ages of 16 to 20 who have never been married or had a child may apply. Contestants participate in the Firemen's parade, and the contest is held directly afterwards. The winner rides in the Potomac River Festival Grand Feature Parade the next day.
The Baby Contest as well as Little Miss, Junior Miss and Miss Colonial Beach Fire Department Contest covers age ranges from 6-12 months, 1-2 years, 3-4 years, 5-6 years, 7-9 years, 10-12 years and 13-15 years old. Little boys as well as girls participate in this.
Past Miss Colonial Beach title holders include:
2022: Adaleen Butler won, 1st runner up:-Leah Phillips, 2nd runner up: Nevaeh Czako
2021 - Carter Wasser
2020 - No pageant was held
2019: Madisin Adaire Hardin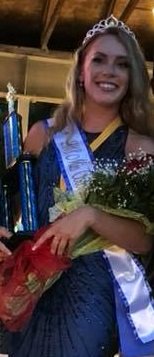 2018 Dwyer Neal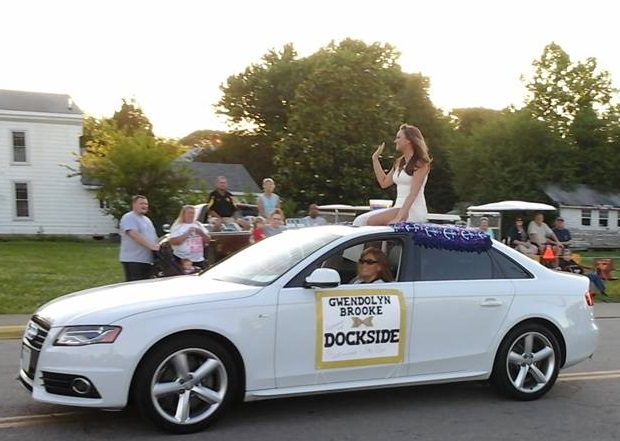 2017: Gwendolyn Brooke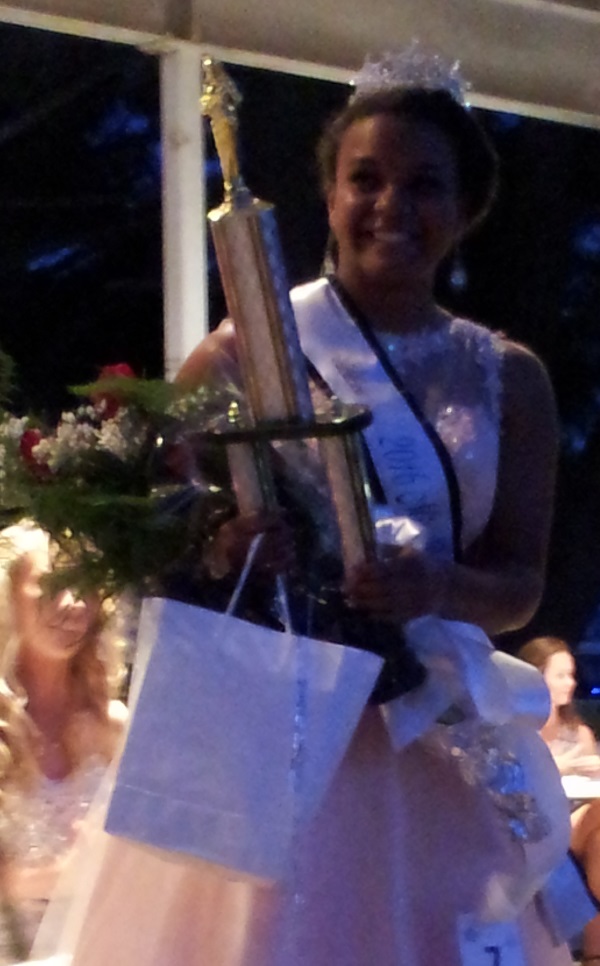 2016: Elena De La Rosa
2015 Kaitlyn Proffitt
Miss Colonial Beach 2014: HANNAH ASHLEY!
---
2013 - Courtney Aclan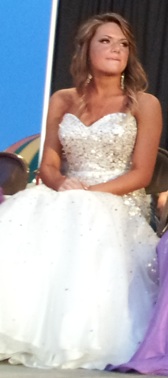 2012 - Summer Muse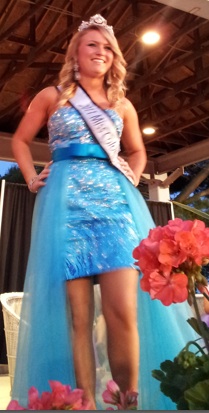 2011 - Taylor Campbell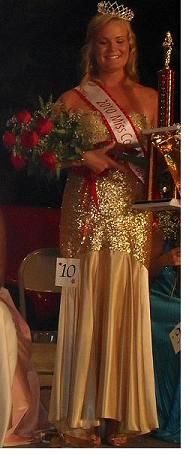 2010 - Katie Pitts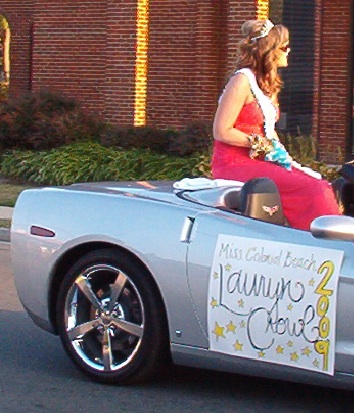 2009 - Lauryn Crowl

2008 Jessica Bedenbaugh Second Runner-Up: Brooke Houch, First Runner-up: Caitlin Congdon, Junior Miss Colonial Beach Volunteer Fire Department: Hannah Kline, Miss CBVFD: Jessie Perez, Little Miss CBVFD: Maddison Galyen
2007 Megan Malecha 
2005 Carla Marie
2004 Ms. Cecil Miss CBVFD: Hayley Jacobson, Jr. Miss: Courtney Blackburn, Little Miss: Hannah Bartmess
1994 Stephanie Jenkins
Angie Gruszka
Chrissy Reed
1991 Tara Seeber
1990 Tina DiRosario runner-up: Angela Grigsby
1984 Shelly Tennyson runner-up: Siobhan Cullen
Robin Green, Miss Potomac River Festival, 1980
1979 Shelly Lee Bowles runner-up: Brenda Pfister
1975 Kim Jett runner-up: Marsha Brenner
1968 Sandra Conner
1966 Linda Staffa Newsome
1964 Vivian Lunsford
1963 Donna Hamway
1959 Ann Richardson Gautier
1957 Connie Clarke

1953 Suzann Wilson Lowe
1940 Rex Hauck's mom www.rexhauck.com/Bio.htm
Jeannie Dennis www.trumpetblues.com/jeannie.shtml
Linda Steffey 
---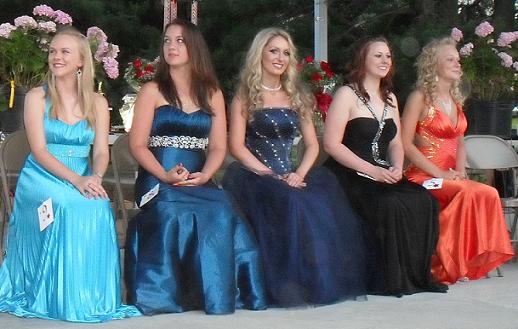 Miss Colonial Beach Contestants, 2010
The 2013 Miss Colonial Beach pageant was rescheduled to Saturday, June 8th due to weather. It immediately followed the Grand Feature parade and took place on the Town Stage. All pageant participants rode in the parade.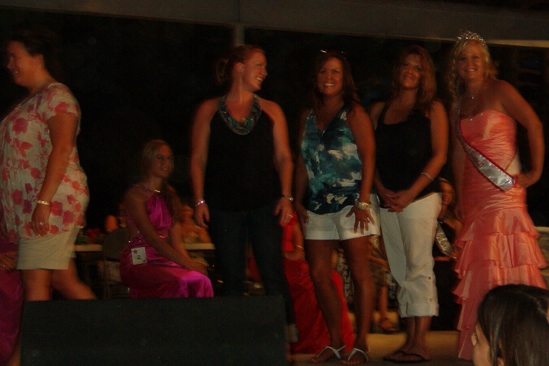 The Festival's theme for 2011 was "Now and Then" so some past Miss Potomac River Festival/Miss Colonial Beach winners took the stage with 2010's winner, Katie Pitts (pictured, right).

Spring 2023: Thoughts and prayers going out to family and friends of former Miss Colonial Beach, Suzann Wilson Lowe. May she rest in peace.

Return from Miss Colonial Beach Pageant to Events