Raggs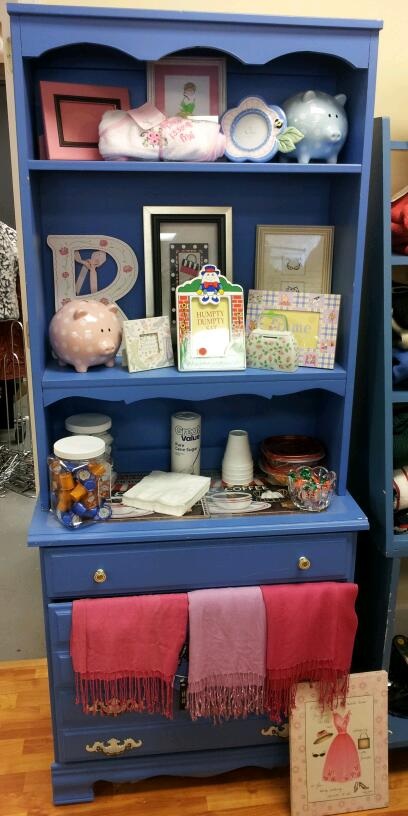 UPDATE: January 2016 - Raggs will be moving to the former Wishes & Dreams store location.

Raggs is now open in the former Lisa's Memory Lane Cards & Gifts shop in the Colonial Plaza shopping Center.
I was able to visit the shop for the first time today. It has been open for a couple of months now. Owner Joyce Gunderson showed me around and allowed me to take a few pictures of the lovely merchandise displays.
On those displays are
Clothing
Jewelry
Shoes
Handbags
Accessories
Gifts

...and more!

Store Hours
Sunday noon - 4pm
Monday CLOSED
Tuesday 10am - 6pm
Wednesday 10am - 6pm
Thursday 10am - 6pm
Friday 10am - 6pm
Saturday 10am - 6pm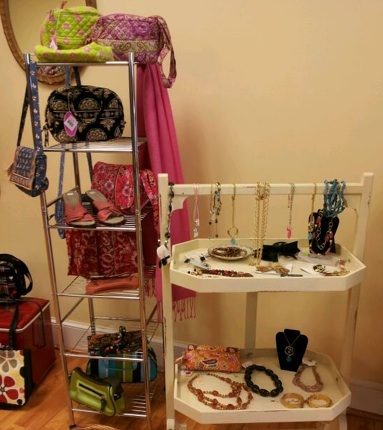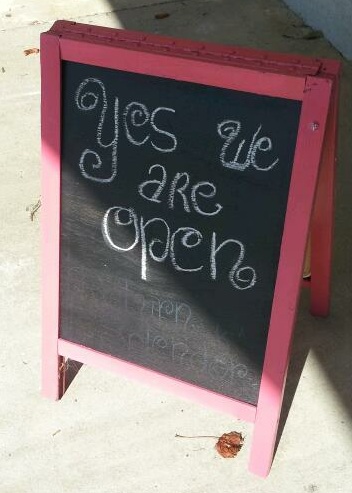 Raggs 525-A Euclid Ave., Colonial Beach VA 22443