Sunset Cove
The former Billinglsey farm will soon see 18 new homes built as the Sunset Cove subdivision.
Sometimes referred to as "Windy Acres" these 4.8 acres next door to the Torrey Smith Recreation Park are being prepared for new home construction. There will also be a wetlands conservation area, a homeowner's association and a common area for use by residents.
Update Oct. '22: Lots are now listed for sale! Contact Amanda Powell at 832-319-0882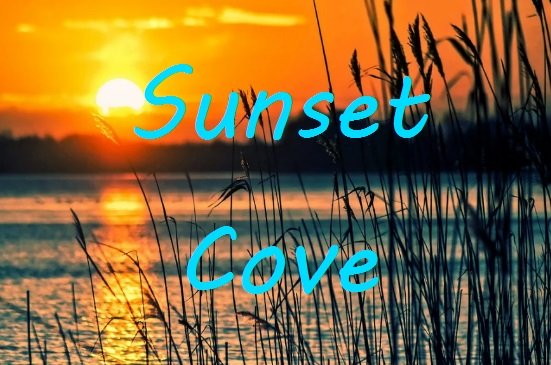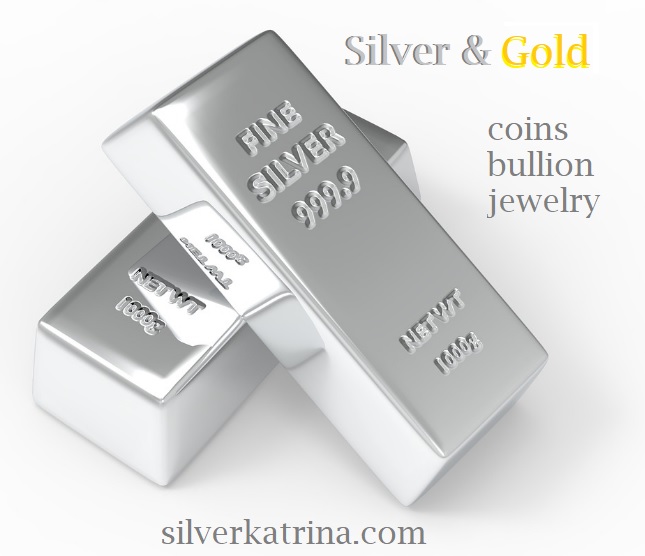 Six of the eighteen lots will be waterfront and another 12 lots will enjoy a water view of Monroe Bay and some of the best sunsets anywhere.
Power lines are buried so as not to obstruct the view!
City sewer and water lines are installed, tested and ready to go.
Here is a site plat showing how the lots will be laid out as well as the square footage of each individual lot. Most of them will be accessible by Sunset Cove Drive, Road, Street, or whatever they end up naming it. The remaining three will apparently be accessible from Livingstone Street.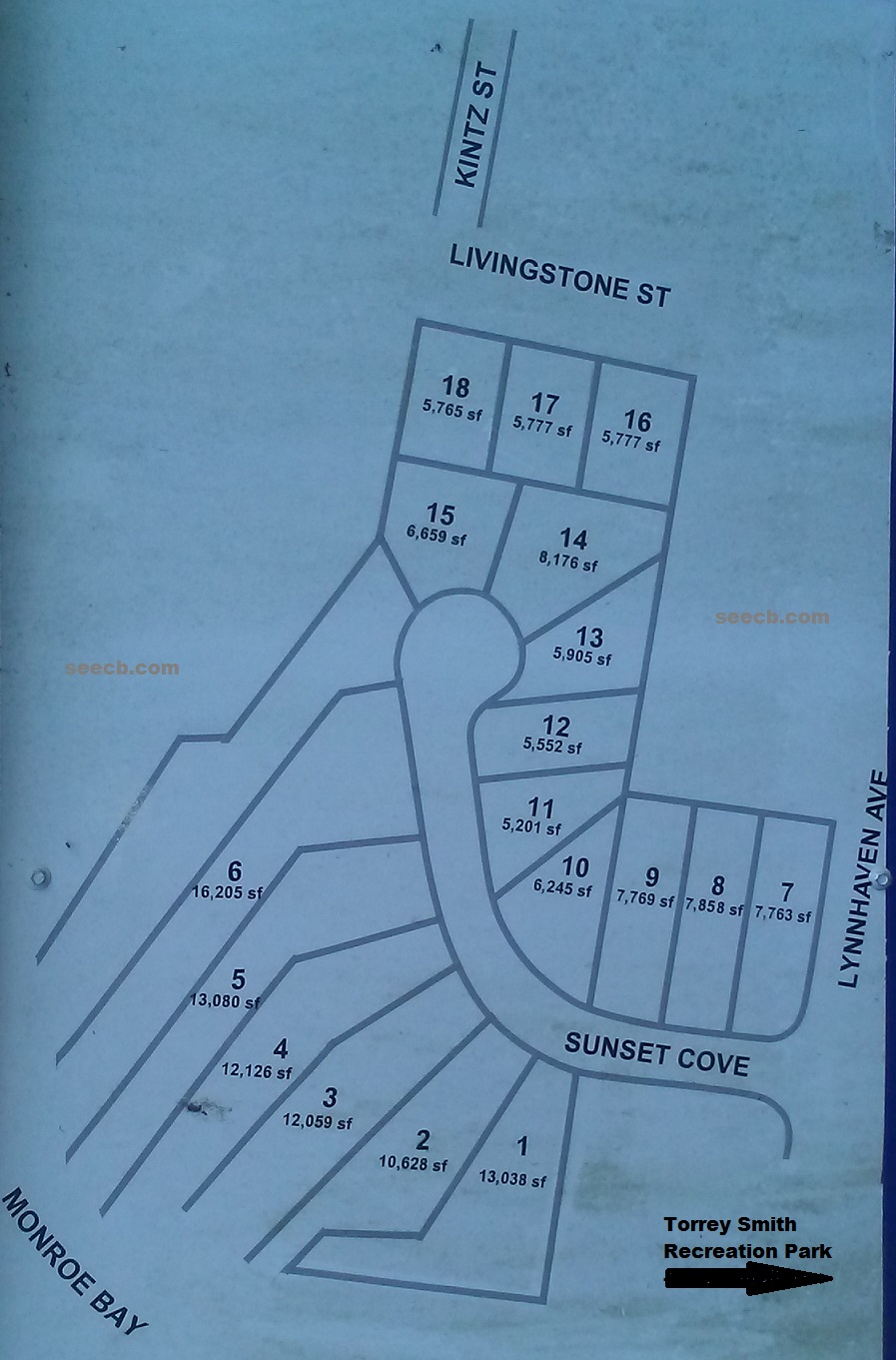 There's a curb and gutter drainage system in place to prevent flooding. It connects to a retention pond for proper drainage, which also acts as mosquito control as the pond is designed to only retain water for 12 hours which prevents mosquitoes from breeding.
39 Flowering Dogwood trees have been planted to honor the Chesapeake Bay Protection Act.
---
For awhile, the entire acreage was listed for sale as one parcel with Sotheby's real estate and had an asking price set at around $2 million, although the price fluctuated at times. That would have made one heck of a private waterfront compound for someone.

No word yet about a pier or dock for the residents of the subdivision to enjoy. Hopefully this amenity will be added.
The existing vintage farmhouse on the property was dismantled as it was no longer structurally sound.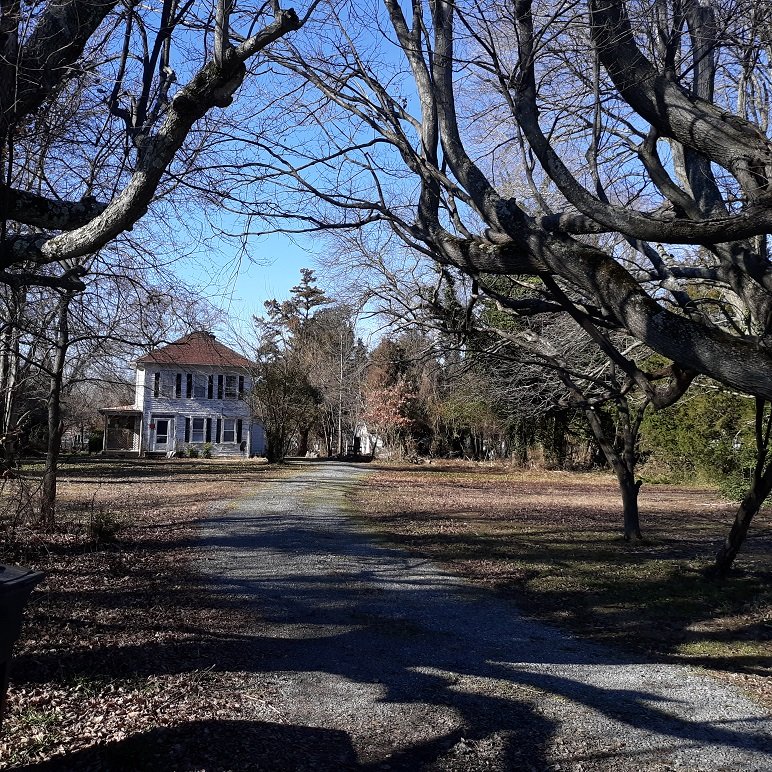 This project has been in the works for some fifteen years with the investors of CB Equity Partners, LLC. The individual lots are expected to be for sale on the market in the Spring of 2021 with prices still to be determined.
Return from Sunset Cove to Neighborhoods

Return to the Home page