---
4th of July

There will be no Town fireworks display on the 4th of July in 2021

Our nation's birthday. A time for celebration and patriotism. What better way to spend it than coming to Colonial Beach (which is in the greater Washington, D.C. metro area, after all!) and enjoying a fun and fabulous Fourth with friends, family, fireworks and festivities?
Typical 4th of July events that take place in Colonial Beach include things like:
Take a look at our events calendar page for all that's happening that day. Note that the Town Trolley has extended hours on 4th of July holidays. Service hours are 11:00am - 7:00pm on these days. Pay special attention to traffic and parking signs in town as well. Hawthorn Street is often closed to vehicle traffic for the big celebration. Here are some more notes on parking from the CBPD: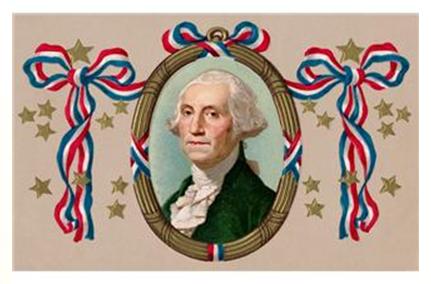 President George Washington, born in Colonial Beach
Of course, the big weekend caps off with a grand display of fireworks at the Boardwalk on July 4th at around 9:00 p.m. This did not take place in 2020 or 2021
It's so much fun to anchor your boat in the Potomac River just offshore and watch the fireworks from there. Absolutely spectacular!  Lay out a blanket and watch from the sandy beach if you want. The outdoor decks at Riverboat and High Tides restaurants are great viewing spots, too.

Boats anchored out awaiting the fireworks display.
You might even catch a glimpse of the mighty bald eagle as they are known to frequent and nest in our area.

Have a happy, safe and fun Fourth!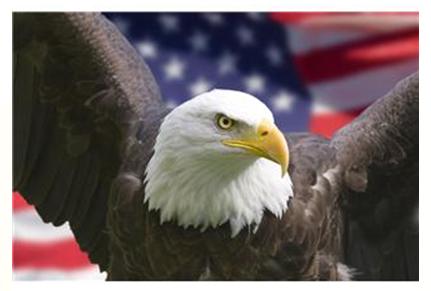 2020 Family Fun Day
event at Monroe Bay Winery
Return from 4th of July to Things to Do & See