Colonial Beach Brewing
Colonial Beach Brewing is one of the first to debut in the entire Northern Neck region. A small batch (1.5bbl) operation, they received their license in the Fall of 2016. A similar firm just down the road in Montross began their business in July of that same year.
Update March 2019: Chamber of Commerce's Business of the Year Award Recipient!
Update November 2017: There's a little extra elbow room now!
Housed in a little hole in the wall space which was once a service station garage behind the former Tattle Tale Cafe, this company has been working on perfecting their batches to serve up some of the finest tasting glasses of goodness around. Construction planning on the space began in December of 2015.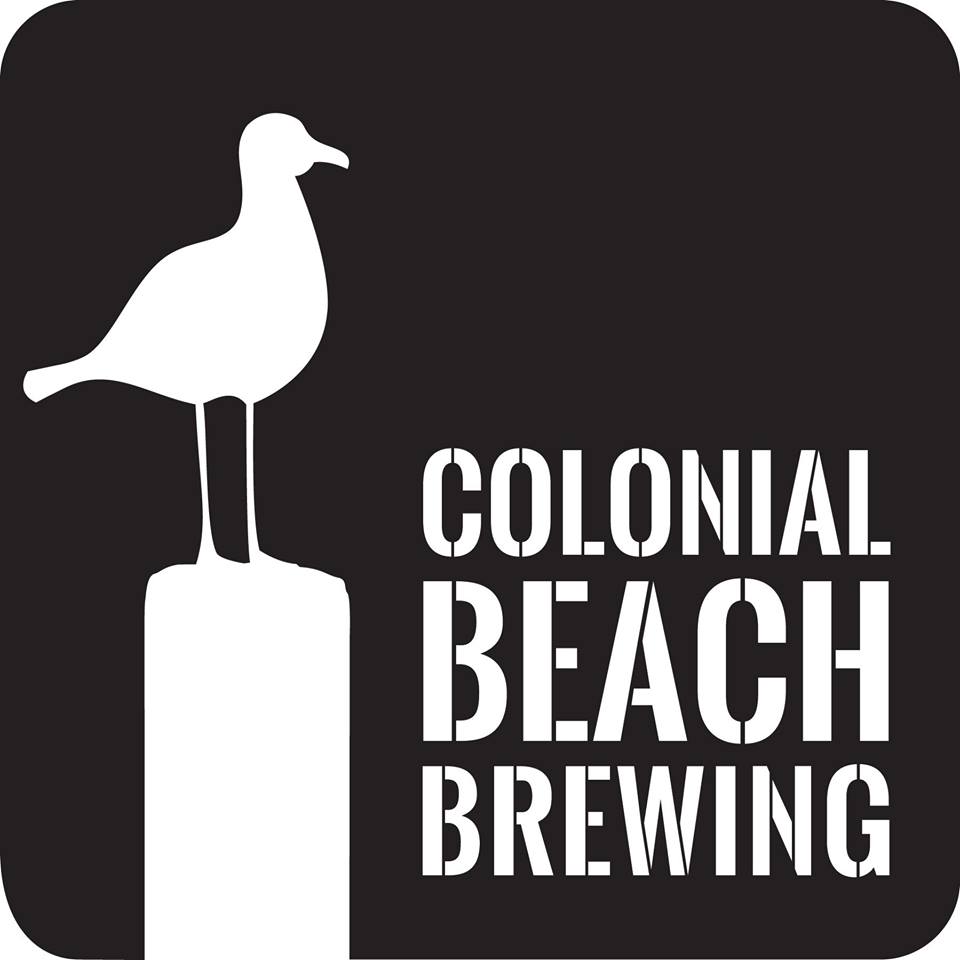 Equipment like the four fermentors and the hot liquor tank arrived in April of 2016 and trial runs began in June. They held a Grand Opening on the Fourth of July in 2017 after a couple of soft openings. On November 19th of that year they debuted their expanded facility, having moved into the adjacent space which had previously been the home to Elle Vit salon. This extra room is a welcome addition since the original space is a bit small.
The Planning Commission held a meeting in early 2015 to discuss these types of businesses, since their popularity is growing.
You may have seen their colorful vehicle around town since mid-July of 2016. The license plates read "BREWBUS".
Colonial Beach Brewing Company
215 C Washington Ave., Colonial Beach VA 22443
540-226-2114
www.colonialbeachbrewing.com
Return from Colonial Beach Brewing to Bars