Colonial Beach Christmas

Colonial Beach Christmas events for 2020 have been scaled back thanks to the grinches.

December 5th there's a family fun Holiday Craft Bazaar at Peddlers Market in the Colonial Plaza Shopping Center.
Later that evening is the Lighted Jeep Parade and the Lighted Boat Parade

On the night of December 12th there will be a drive-through festival of lights at Colonial Gardens on Route 205 near Hall's Market.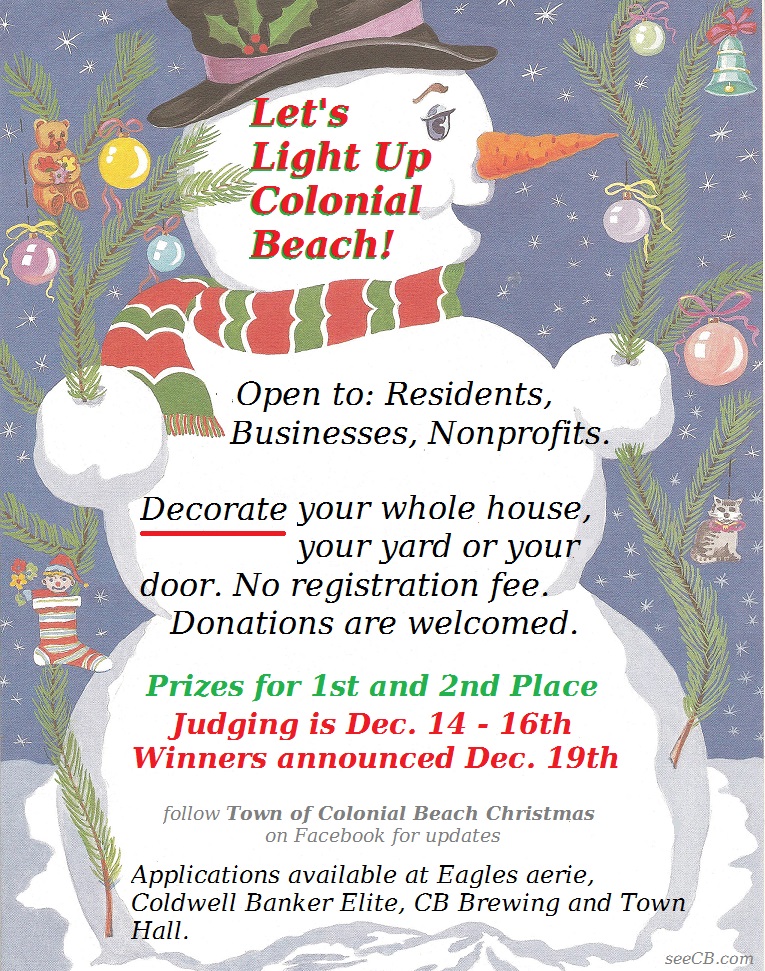 ---
It is is a great time of year in this town! It's all dressed to the nines and filled with fun and heartwarming events for all age groups like the annual holiday parade (see photos below), the Lighted Boat Parade, all part of Santa's Wonderland and Winter Festival. There are also Breakfast with Santa, Brunch with Santa, Christmas tree sales, Holiday parties, Holiday Open Houses and so much more! Keep a close eye on the events calendar to be sure you don't miss anything.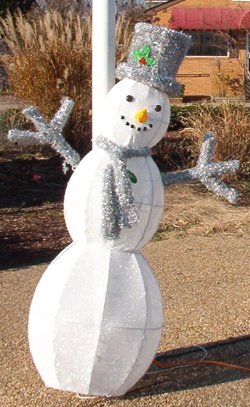 Here's a sampling of a typical Colonial Beach Christmas events calendar:
Rescue Squad Tree of Lights
Colonial Swag Workshop (wreath making) at Stratford Hall
Lions Club Fruit Sale
Holiday Open House at Ingleside Vineyards
Volunteer Rescue Squad Christmas Bazaar
Breakfast with Santa at High Tides
Holiday Open House at the Museum
"Christmastide" at Stratford Hall
Brunch with Santa at Ledo Pizza
Dinner with Mrs. Claus at High Tides. Spaghetti & meatballs. Storytime "The Night Before Christmas" with milk & cookies.
Christmas Party at American Legion
Christmas Day Buffet at The Riverboat
George Washington Birthplace, A Washington Christmas. Colonial music, demonstrations and activities.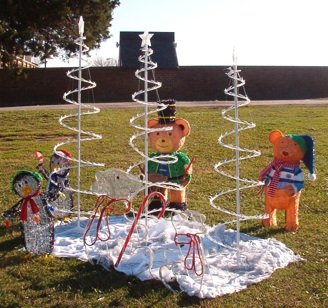 The photos on this page are from the Town Hill area at the corner of Colonial Ave. and Washington Ave. If you think these look great during the daytime, you've got to see the displays all lit up at night! They are absolutely beautiful and pictures just don't do them justice.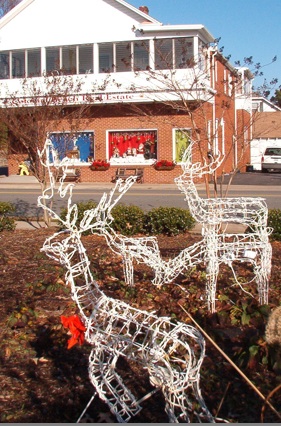 The Colonial Beach Real Estate building (pictured here on the right) has gorgeous window displays, kind of like our own little version of the ones you'd see on Fifth Avenue in New York City.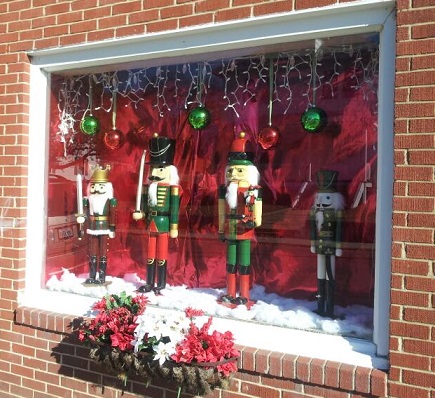 Colonial Avenue is all decked out with lighted snowflakes and wreaths attached to the telephone poles, and storefronts up and down the avenue are showing their Holiday spirit.
There's nothing quite like a Colonial Beach Christmas.
---
Colonial Beach Christmas Parade
Floats, classic cars, candy and music. After the parade, there's pictures with Santa, singing carols, keeping warm by the bonfire and lots more fun! Here are some shots from the 2009 parade: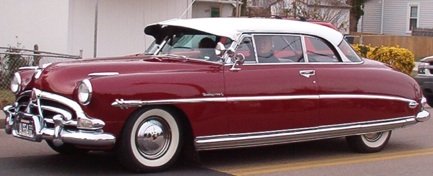 Return from Colonial Beach Christmas to the Events page