World War I and II Commemoration Day
closing by 3:00 p.m. due to excessive heat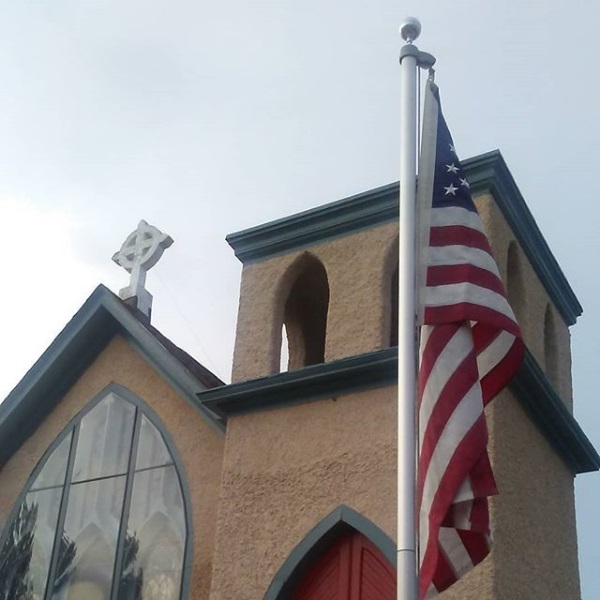 July 20, 2019 is the scheduled date for the World War I and II Commemoration Day on Town Hill. The day-long event  which kicks off at 9:30 a.m. is to honor and support veterans' programs, scholarships and historic preservation and will feature a ceremony to include a WWII-era plane flyover and a flag raising complete with color guard and ceremonial band.
Educational sessions and discussions will take place and there will be vendors on site as well as special exhibits.

Enjoy speeches from VIP speakers, watch as reenactors display period uniforms and dance the night away at a USO-themed Gala including dinner and dancing (even swing dance lessons!) at the Riverboat with music by the Fredericksburg Big Band from 6:30 - 11:00 pm. Tickets for the Gala are on sale now.
More information can be found at the Virginia Commemoration Commission site.
World War I and II Commemoration Day Schedule

9:30 – 10:00 a.m.: Opening Ceremony and flag raising with Color Guard from AEGIS Training and Readiness Center. Guest speakers, including Senator Richard H. Stuart, United States Marine and the only enlisted member in the Virginia Senate

10:15 – 11:45 a.m.: Educational sessions and a discussion forum with regional historians, including those from Dahlgren Heritage Foundation speaking about impact of Naval Proving Grounds in Dahlgren during WWII. Location: American Legion Post 148 (27 Colonial Ave.).
12:00 pm: WWI & WWII Exhibit Opening Ceremony with US Congressman Rob Wittman, House Armed Services Committee member since 2007. He currently serves on the Seapower and Projection Forces Subcommittee. A flyover by WWII planes from The Flying Circus Air Show will take place.

12:15 – 4:30 p.m.: Exhibits, military memorabilia, Veterans Service Organizations and nonprofit organizations


Silent Drill Platoon, Marine Barracks, Washington, DC

National Museum of the Marine Corps

WWII-era Piper L4 Grasshopper light observation aircraft

Bestselling author John Gilstrap

WWI uniform and handkerchiefs from Museum at Colonial Beach

Dahlgren Heritage Museum

Semper K9 Service Dog for Veterans

Coast Guard Auxiliary

Book signing The Dark and Lonely Road by Sean Gates

Blanket Hearts, a charitable blanket ministry providing no-sew blankets to people in need

Northern Neck Coins & Antiques

Clear Captions call captioning products and services for the hard-of-hearing community

Craft beer tasting with Colonial Beach Brewing
Wine from Monroe Bay Vineyard

Food from Chief Petty Officers Association

6:30 – 11:00 p.m.: 1940s style, WWII-era Dinner Dance Gala. This fundraiser will help support veterans assistance programs. Riverboat on the Potomac will be decked out USO-style and includes:


The event will benefit the Dahlgren Heritage Museum, the Military Officers Association of America and the American Legion.

Return from World War I and II Commemoration Day to Events