---
Bikefest 2022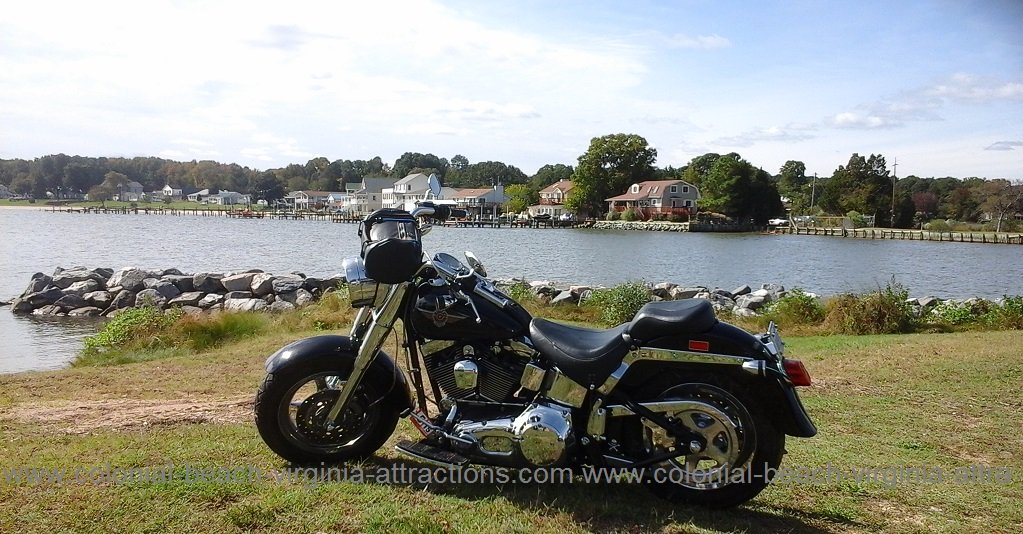 October 6 - 9, 2022
>>>  <<<
---
From the event organizers: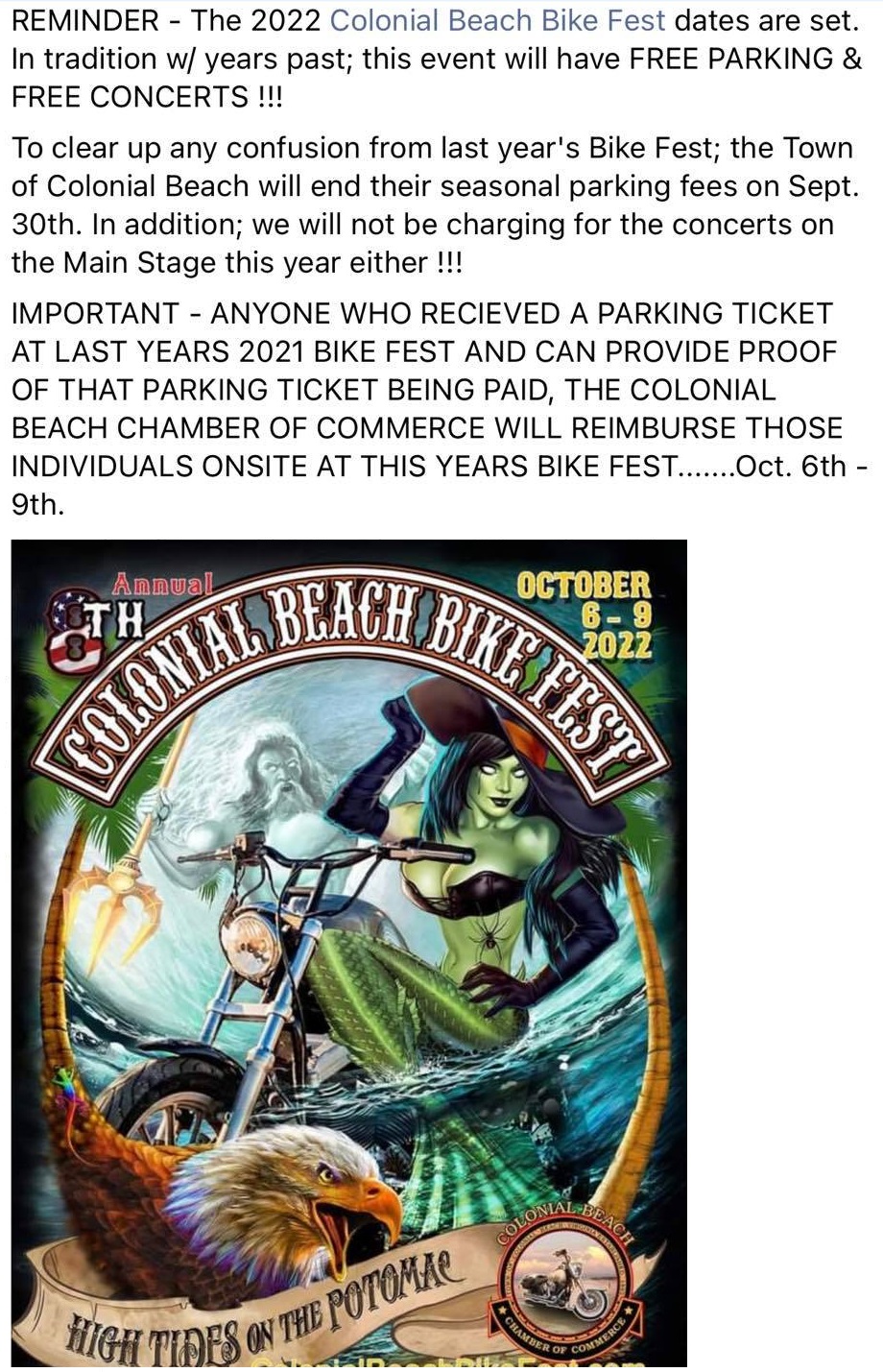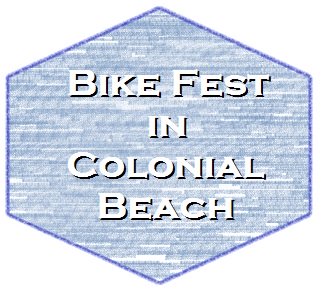 It is back for the eighth year in a row! With internationally acclaimed bands and special guest appearances, this one promises to be bigger and better than the first seven!
Come enjoy concerts on Town Hill, vendors, bike shows and more in the beautiful setting of Colonial Beach - Virginia's "Potomac River Playground"
Michael Ballard of Full Throttle Saloon
Bikefest Beginnings
All American Harley-Davidson were one of the main sponsors. They along with Ripley formerly from 97.7 The Rocket radio station had discussed the idea in 2013 while dining at High Tides Restaurant, and I'm so glad they did!  

Our area has been and continues to be a favorite destination for bikers, with the beaches, historical sites, great waterfront dining spots, tiki bars with live music, boating and fishing activities and many lodging options. Visitors can enjoy a fun stay in our picturesque riverside resort town.
We even used to be home to The Broken Chain motorcycle shop.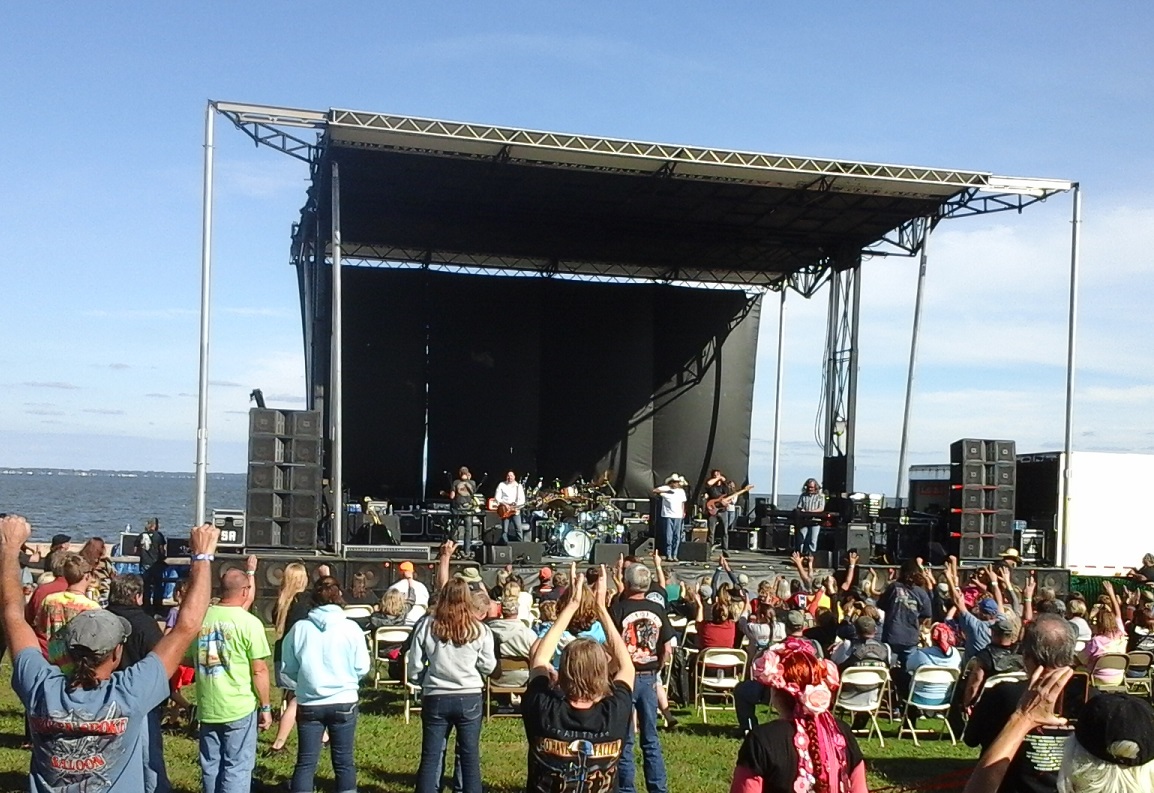 Schedule of Events

Times, dates and locations are subject to change. Concerts on the Main Stage are free

Daily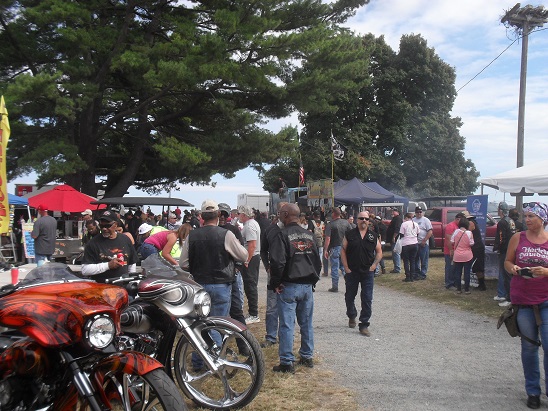 10:00 a.m. Vendors, Event Merchandise, Food Trucks on Town Hill and the Boardwalk

12:00 p.m. Beer and Wine sales on Town Hill


October 6 - Thursday

October 7 - Friday

Defenders of Freedom Ride
Start: National Museum of the Marine Corps, 18900 Jefferson Davis Hwy, Triangle VA. 22172
Free Registration from 9:00am - 10:30am
Pre-Ride Brief Prayer: 10:45am          Kickstands Up: 11:00am
End at Colonial Beach American Legion Post 148 (27 Colonial Ave.)
Recognition Ceremony to Follow the Ride at 1:00pm
6:00pm Social and Cougar Flash on the Main Stage, Town Hill
Day 2 of Bikefest hit a snag when the generator for the Main Stage malfunctioned. A new generator is in place for Saturday's concerts.
October 8 - Saturday

7:00pm Double Down and Longreef on the Main Stage, Town Hill
October 10 - Sunday
Motorcycle Show at The Riverboat
11:00am - 1:00pm - Registration
1-3 - Judging
4pm - Awards
back to top
Bikefest Vendors

Vendors who have signed up to participate include:

MERCHANDISE 
Multiple Huge Merchandise Tents By Moto Shows
Honor Bound Motorcycle Ministry
Indian Motorcycles of Fredericksburg
Countryside Trailers
Iron Horsemen M.C.
Rolling Thunder
Lady Vet
Colonial Beach Vol. Rescue Squad
Colonial Beach Vol. Fire Dept.
Paws For Purple Hearts
Ultimate LED
Icicles Eyewear
Patch Stop
Holistic World U.S.
Richmond Windows
Max Leather
Kindred Spirits
J&J Farms soaps
Soldier Solutions
Aid Our Veterans
EZ Cig Smoke (CBD Products)
Wilkins Motorsports
FOOD VENDORS:
In addition to our local area restaurants, these vendors will be available during the event:
Big Mikes BBQ & Subs
Dogs and Hogs Gone Wild
Sunshine Catering
The Chicken Smells Good
Uncle Mack's BBQ
Whitley's Peanuts
JJ King Secret Sauce

SERVICE VENDORS:

Tom McGrath Law Group
Twisted Grip Mobile Dyno
Here are recaps of the 1st Annual in 2014
The 7th Annual scheduled for 2020 was postponed to 2021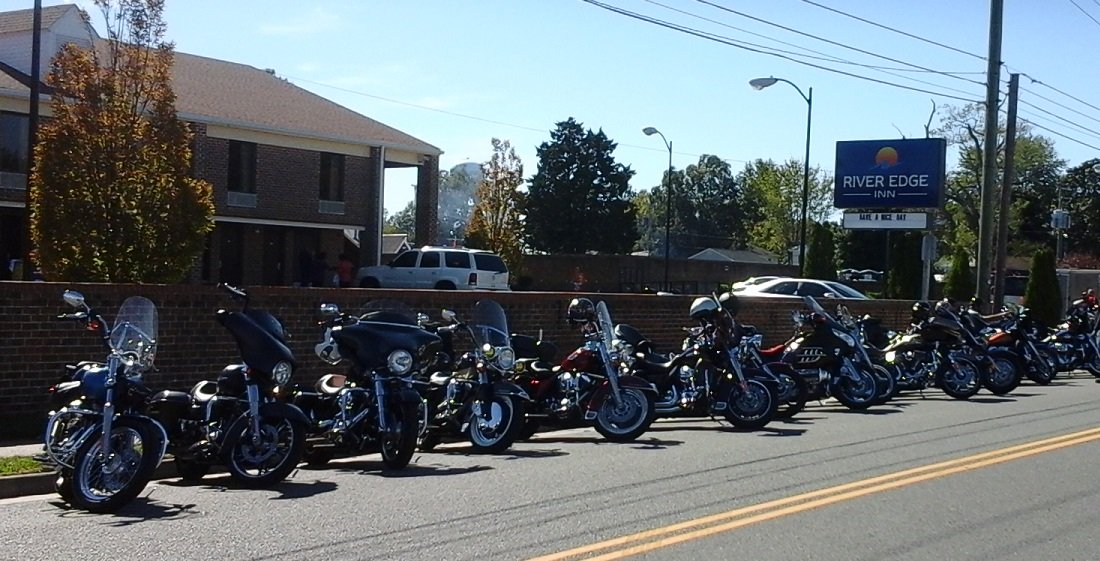 back to top
Bikefest Merchandise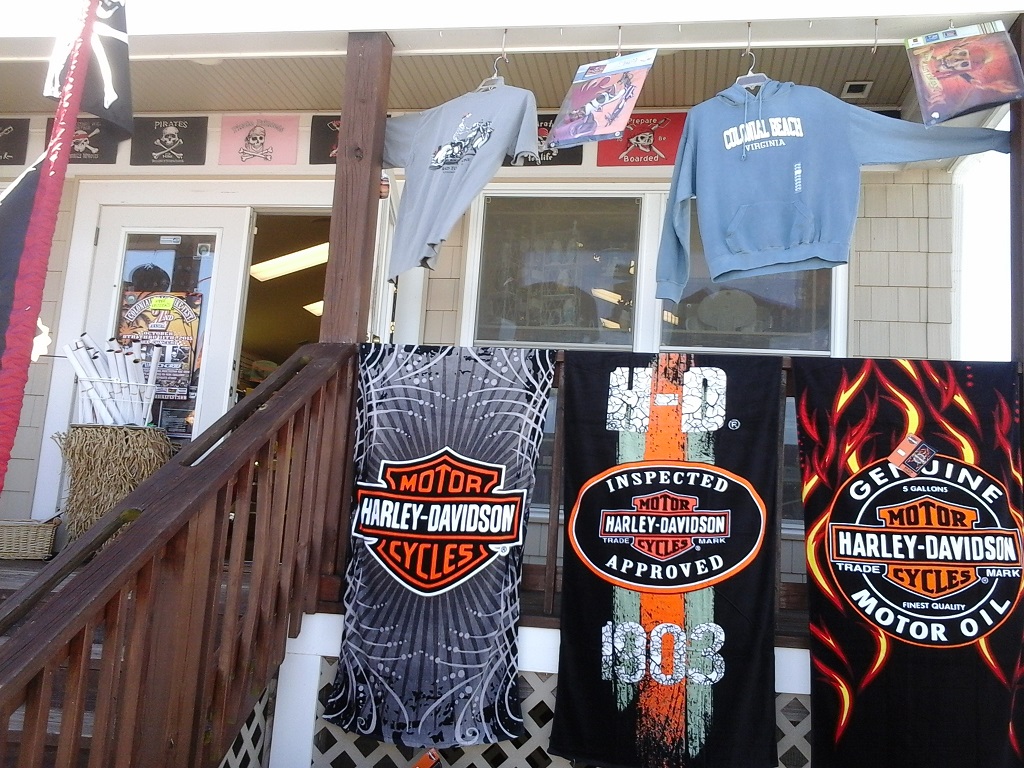 Official merchandise will be available at various locations around town.
back to top

Return from Bikefest to the Events page