Coffee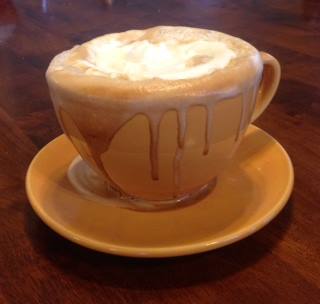 Ginger Snap Latte
Here are some options for coffee while in Colonial Beach.
Oh how we miss the Malecha family and their Espresso Station and the subsequent Tattle Tale shop as well. 

If you're in need of a great beverage and a fun spot to enjoy it in, give these places a try.
Weekdays from 7:00 a.m. to noon:
Colonial Buzz Espresso Bar
10 Washington Avenue, just down from the Library. They are working to open in a new location on Colonial Avenue in 2020, the former Drift and Thrift shop which was also a Century 21 realty office for a number of years.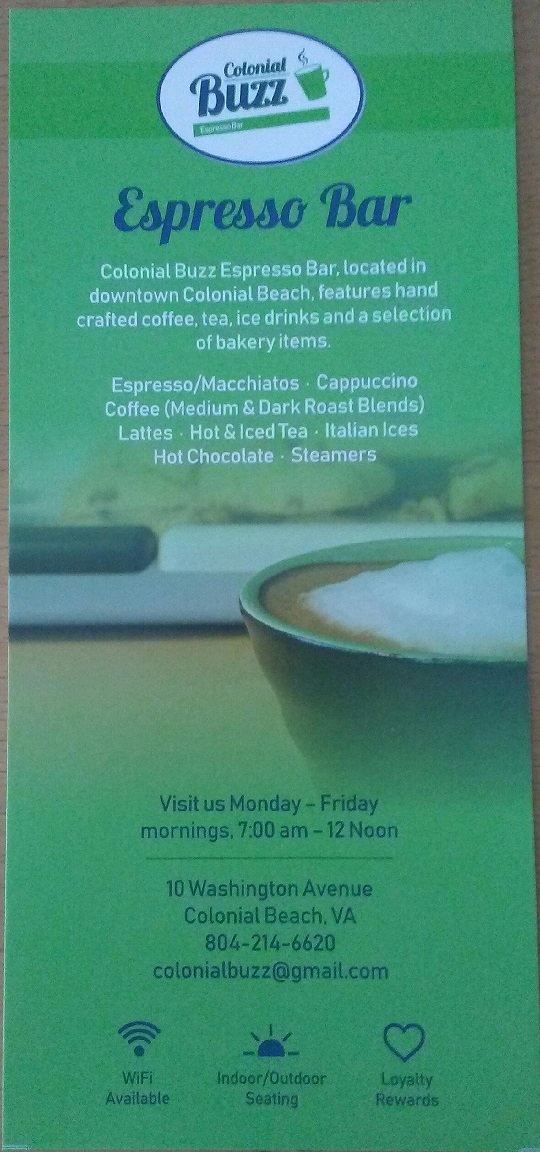 This business shared a space with Monroe Bay Winery who has wine tastings there when coffee is not being served.

One cool thing about CB Buzz (besides the tasty drinks!) is that they use environmentally-friendly products like compostable straws.

Indoor seating is offered in the main area as well as a sunroom off to the side. Outdoor seating is on the back patio or out in front of the shop streetside.

Jump on the free wifi and do a check-in or IG post to let everyone know how much you're enjoying their shop and products. Ask for one of their loyalty punch cards so you can earn free drinks.
---
Weekends from 7:00 a.m. - 2:00 p.m.
Julie's Coffee house

At the Tides Inn Market on N. Irving Ave.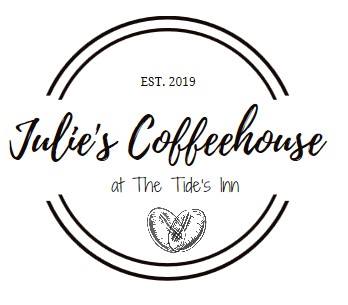 Violet Lattes and Sparkling Lavender Lemonades are just a couple of the specialty drinks at Julie's, which is open on the weekends so when Colonial Buzz is closed, you can still get your morning cup o' joe!
The Raspberry Frozen White Chocolate Mocha was also recently featured as the drink special for the weekend.
Julie's opened in March of 2019. They use milk from Trickling Springs Creamery which means grass-fed cows on a non-GMO diet.
Julie's also offers pastries and other tasty treats like pound cake, cookies and I even heard someone mention a quiche!
Stop on by on a weekend morning and enjoy a great coffee in the courtyard.
Return from Coffee to Restaurants