Visitor Information Guide
This visitor information list will hopefully be helpful to you as you enjoy your time in our great riverside resort town.

Parking Update

Guests can pay at the PayStation with cash or credit card using their car's license plate number. The new meters also allow drivers to pay via an app on their mobile devices. Download the Flowbird app for IOS or Android using the App Store on your device, on Flowbird's website or by scanning the QR code on signage in the parking area (beginning May 22, 2021). 
Parking rates and times remain the same: $2 per hour from 12 a.m. to 11:59 p.m. or $20 per day, seven days a week.
Free, 15-minute parking spaces are also available at select locations for people picking up food or making a quick stop. Handicap Parking is FREE at all public parking spaces and lots in downtown Colonial Beach. Vehicles must have a valid handicap license plate or placard.

Informational Parking Brochure

Oversized vehicles or those with a trailer must park the Wilder or Castlewood parking lots for a flat fee of $30 per day. Annual season passes for non-residents are available from July 1 to June 30 and can be purchased through the Flowbird app or at any of the Pay Stations. The season parking pass is attached to a vehicle's license plate and is non-transferable.

Police/Fire/Rescue - In an Emergency, dial 911

Colonial Beach has it's own police force and a volunteer fire department and rescue squad. Nearby in the town of Oak Grove there is also a volunteer fire department and rescue squad.

Non-emergency numbers:
804-224-0141 Colonial Beach Police. Anonymous TipLine: 804-224-0377
804-224-7255 Colonial Beach Volunteer Fire Department
804-224-7750 Colonial Beach Volunteer Rescue Squad
Town of Colonial Beach Code of Ordinances

Frequently Asked Questions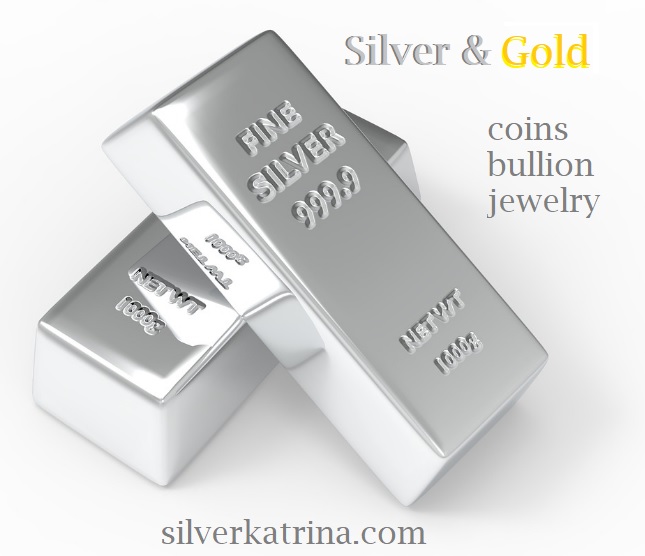 Car Wash - CB Suds Car Wash, 405 Colonial Ave. 804-224-2021
Detailing - Quality Collision Center
Glass - Eastside Glass, 3939 Longfield ("Dragstrip") Road 804-224-3770
Locksmith - Reliable Lock, 804-224-0441
Parts - NAPA, Colonial Ave., 804-224-0080
Repair/Tow truck - Carter Automotive, across from NAPA on Colonial Ave. 804-224-8781
Taxi - Anderson Cab 804-822-2052 (closed Mondays). Lyft and Uber serve the area, too. Joe's Dryft 804-313-1988 runs Tuesday through Friday 7:00 a.m. - 3:00 p.m.
Trolley - operates during the Spring and Summer, typically from 11 - 7. No charge to ride.