Parks and Recreation
Bobby Duke is the Director of the Colonial Beach Parks and Recreation department, guided by the P&R Commission and he is busy organizing great events and activities for all to enjoy. 
Fitness event at Torrey Smith Recreation Park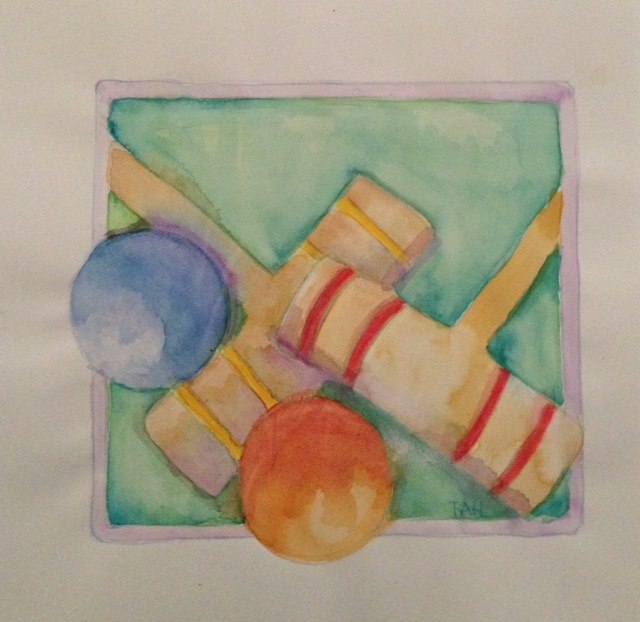 A Sunday evening game of Croquet at Eleanor Park. This event will take place every Sunday from June to September.
Training with a pro athlete on Town Hill. Over 40 kids were able to train with and get tips and advice from a Soccer pro at this free event.
Parks and Recreation Beginnings
It began almost as an offshoot of the Colonial Beach Outfitters and Colonial Beach Recreation Association. groups. The Colonial Beach Community Foundation had also expressed interest in getting a group of this type started. The County of Westmoreland has one, the Town of CB did not.
The department oversees the Beach Ambassadors, which were funded with grant money during 2020. In 2021, volunteers are being sought to walk the beaches, monitor activities, help provide info on local ordinances and regulations and answer questions from visitors.
Keep an eye on this page for updates on the latest upcoming activities and events to be put on by this great department.
Return from Colonial Beach Parks and Recreation to Things to Do